Endodontists - Specialists In Saving Teeth
---
While a general dentist can handle cleanings and biannual checkups, more advanced procedures require a certified endodontist. Endodontists, or "specialists in saving teeth," are experts in diagnosing dental pain and treating interior tooth problems. When you need a root canal, dental implant, or dental reconstruction, you'll be referred to an endodontist specialist in Utah.
Frequently Asked Questions
---
What Is Endodontics?

Endodontics is a branch of dentistry that is concerned with the diagnosis and treatment of diseases of the dental pulp, or soft inner section of the tooth.

What Is An Endodontist?

An endodontist is a dentist that has taken at least two years of specialized courses in addition to dental school. Endodontists study the diseases and treatments of the dental pulp and train in advanced dental techniques and technologies to save diseased teeth. A qualified endodontist in Utah can diagnose and treat disorders of the dental pulp and surrounding tissues and facial pain associated with oral health.

Why Do I Need Endodontic Treatment?

Endodontic treatment is necessary when general dentistry services are incapable of solving a tooth disorder. This is most common when infection of the tooth's inner pulp causes inflammation, pain, and disease. Signs that you may need endodontic treatment include increased sensitivity to hot and cold, pain, swelling, or tenderness. Root canals are the most common endodontic treatment.

Is Endodontic Treatment Painful?

At Greater Endodontics, your local endodontics office, we use sedation dentistry practice to ensure the comfort of our patients. With various options, we can help you find the sedation that is best suited to your treatment. Sedation ensures a pain-free, relaxed setting during your dental procedure.

What Should I Expect After My Treatment?

Every treatment is unique and will have different aftercare instructions. Your attending endodontist will discuss aftercare, recovery time, and other important information with you before your procedure.

How Do I Choose A Good Endodontist In Utah?

Your smile is priceless, and you deserve only the best endodontist near you for critical dental procedures. Experience and credentials are the two most important things you should check for when searching for an endodontist in Utah. You should also be on the lookout for a doctor who communicates clearly and makes you feel comfortable. Greater Endodontics checks all of these boxes, and we are proud to offer quality dental services to the Utah area!
---
Greater Endodontics - Your Endodontist In Utah
Greater Endodontics is the leading endodontist office in Utah. With an incredibly experienced staff, we provide expert endodontic treatment in a comfortable and welcoming environment. If you are looking for a second opinion on dental work or need endodontic treatment in Utah, our team is here to help.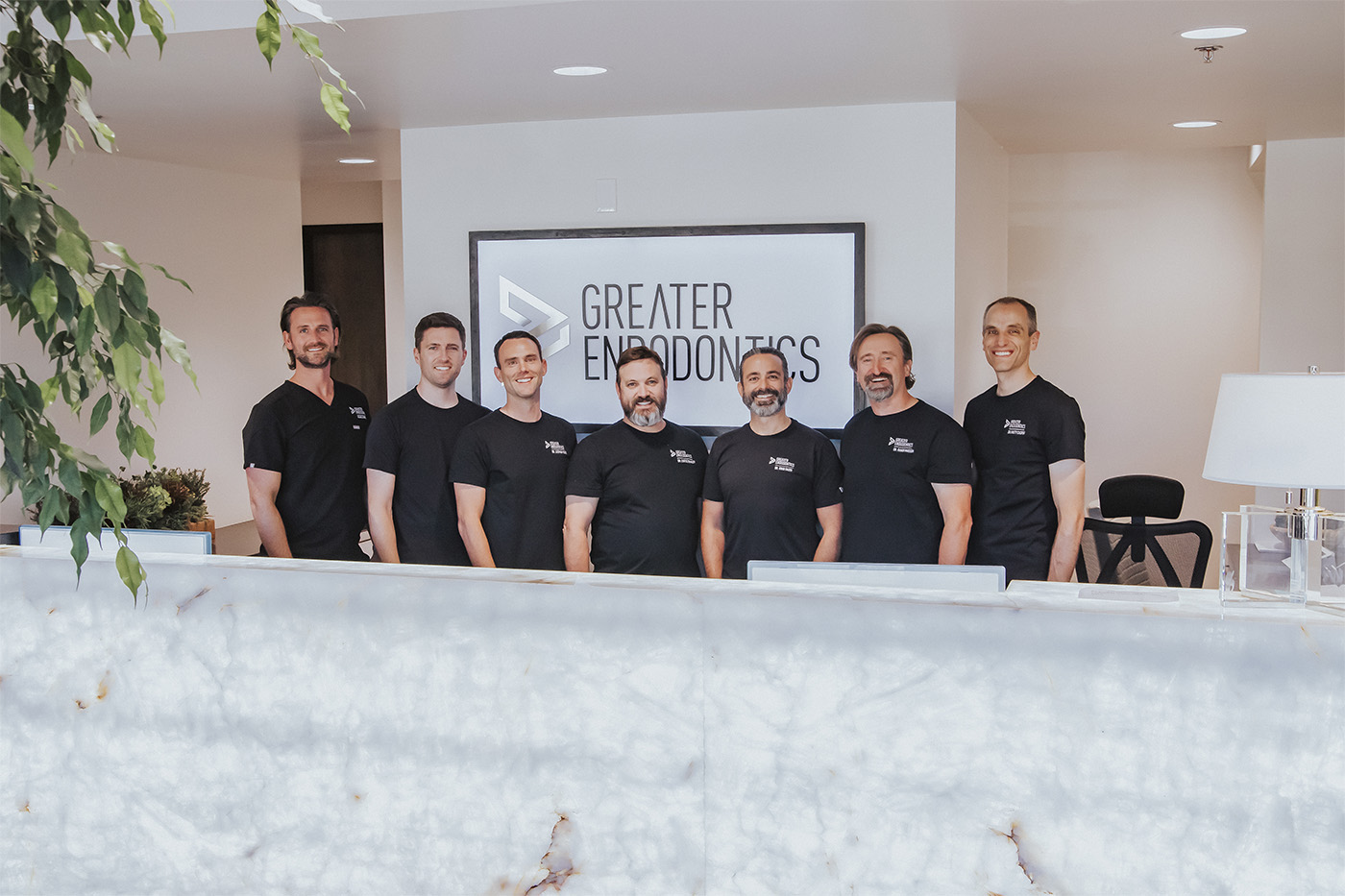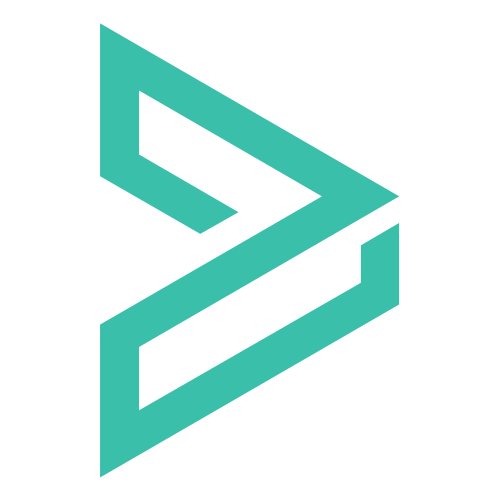 Greater Endodontics
Industry Leading Endodontists In Utah
Specialized Services
Highly Trained Endodontists
Endodontists focus on saving your natural tooth, whenever possible.
Compassionate Care
Relaxed Environment
Our team is dedicated to patient comfort, no matter how challenging the procedure.
Advanced Treatments
Cutting Edge Techniques
Our Endodontists remain at the forefront of emerging research and technologies to ensure the best care possible to our patients.
Our expert endodontists are dedicated to patient comfort, accurate diagnosis and lasting results. Look what our patients have to say about us.
---
Endodontic Specialists
At Utah, we provide a wide range of endodontic services. Our team of endodontists is highly specialized, with experience in GentleWave root canal therapy, laser dentistry, apical surgery, pulpal diseases, bone regeneration, and more. Utilizing the latest endodontic techniques and technologies, our specialists provide cutting-edge dental care.
---
When you're expecting major dental work, it's important to choose the best endodontist in Utah. Greater Endodontics is the team you can count on to provide comfortable dental care. Our dental sedation specialists ensure every patient is pain and anxiety-free during their dental procedures. Your endodontist will provide you with comprehensive aftercare instructions and follow up with you so you can expect a quick, comfortable recovery.
Dental issues that are left untreated can quickly exacerbate, leading to life-threatening infections. Don't let dental anxiety keep you from receiving the treatment you need. Oral health is essential to well-being and our endodontists in Utah can give you that shiny, beautiful smile you deserve!
---
Don't Delay Dental Health
As endodontists, our goal is to save your natural teeth and enhance your dental health. We provide various procedures to remove tooth infections, reduce pain and ensure your teeth stay intact. Our team is proud to offer incredible dental care at affordable prices to the community. With years of experience and access to the latest tools and technology, we promise quality endodontic care. Contact us today to schedule an appointment.
Call Now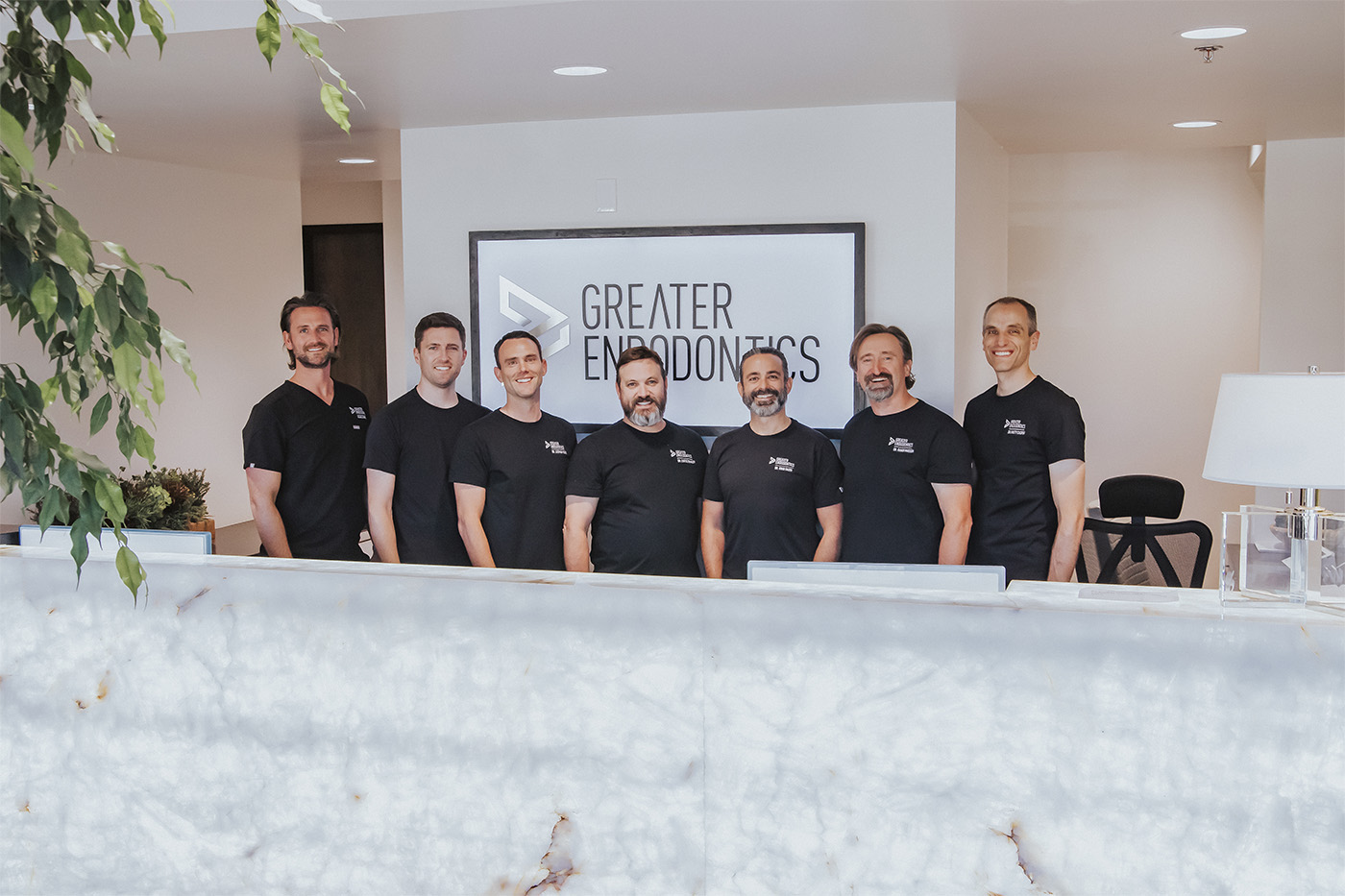 Request Appointment
Greater Endodontics Specialized Services
Our expert team of endodontists provides premium dental care for Utah residents. Using modern techniques and technologies, we offer restorative, cosmetic, and surgical procedures. We have a variety of sedation options, ensuring you a comfortable, pain-free experience. With leading experts in the endodontic field, and our expert training and diagnosis procedures, we treat patients with unsurpassed care and comfort.
Costs & Payment Plans
---
In addition to working with most major dental insurance companies, we are priced competitively and believe we have the best service values in the area. We also offer interest-free payment plans for up to 12 months. Simply fill out the Care Credit application HERE.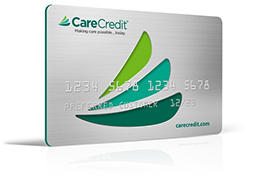 Insurance We Accept
---
We have developed a working relationship with almost every insurance company, and we are the best in our class. We are a preferred provider for over 20 different insurance companies. Chances are, we are the right fit for you and can meet your insurance needs.