Dental Implant Specialist
---
If you are looking for a dental implant specialist in Utah, Greater Endodontics has got you covered. When it comes to major dental work, you should always choose a specialist in saving teeth.
While some general dentists may be qualified to perform oral surgery, they mainly stick to cleanings, fillings and other minor work. Our staff consists of industry-leading, highly experienced dental implant specialists with years of specialty training. With modern dental technology and techniques, Greater Endodontics assures a quick, safe and accurate dental implant procedure.
How Do Dental Implants Work?
---
A dental implant is an advanced dental procedure that involves the manipulation of teeth, gums and bones that requires more than one visit to your dental office. Dental implants require a surgical procedure that fuses bone to a dental prosthesis.
Dental implants have a 98% success rate and the prosthetics can last up to 15 years or more. To achieve this success, precise assessments and careful planning are required. At Greater Endodontics, we are just as concerned for your oral health as you are - that's why we only work with specialists and oral surgeons when completing dental implants.
Why Choose Dental Implants?
---
There are plenty of reasons why you would want or need dental implants.
It may be necessary to get implants if you have missing teeth - whether due to infection, injury or your adult tooth never having been grown in the first place.
You may also decide to get an implant if crowns, bridges or dentures are either not possible or not what you want.
A dental implant will enable you to bite and chew properly, keep healthy teeth from shifting and help you maintain a natural appearance.
In the end, it'll be up to you and your implant specialist's recommendation on what the best course of action is for you and your teeth.
How Much Do Implants Cost?
---
Greater Endodontics offers competitive pricing for all patients. We accept various forms of dental medical insurance policies. We also offer financing options and payment plans with CareCredit. All-in-all, to receive an accurate price point you'll need to go in for a consultation with your dental implant specialist who will assess what the best course of action is.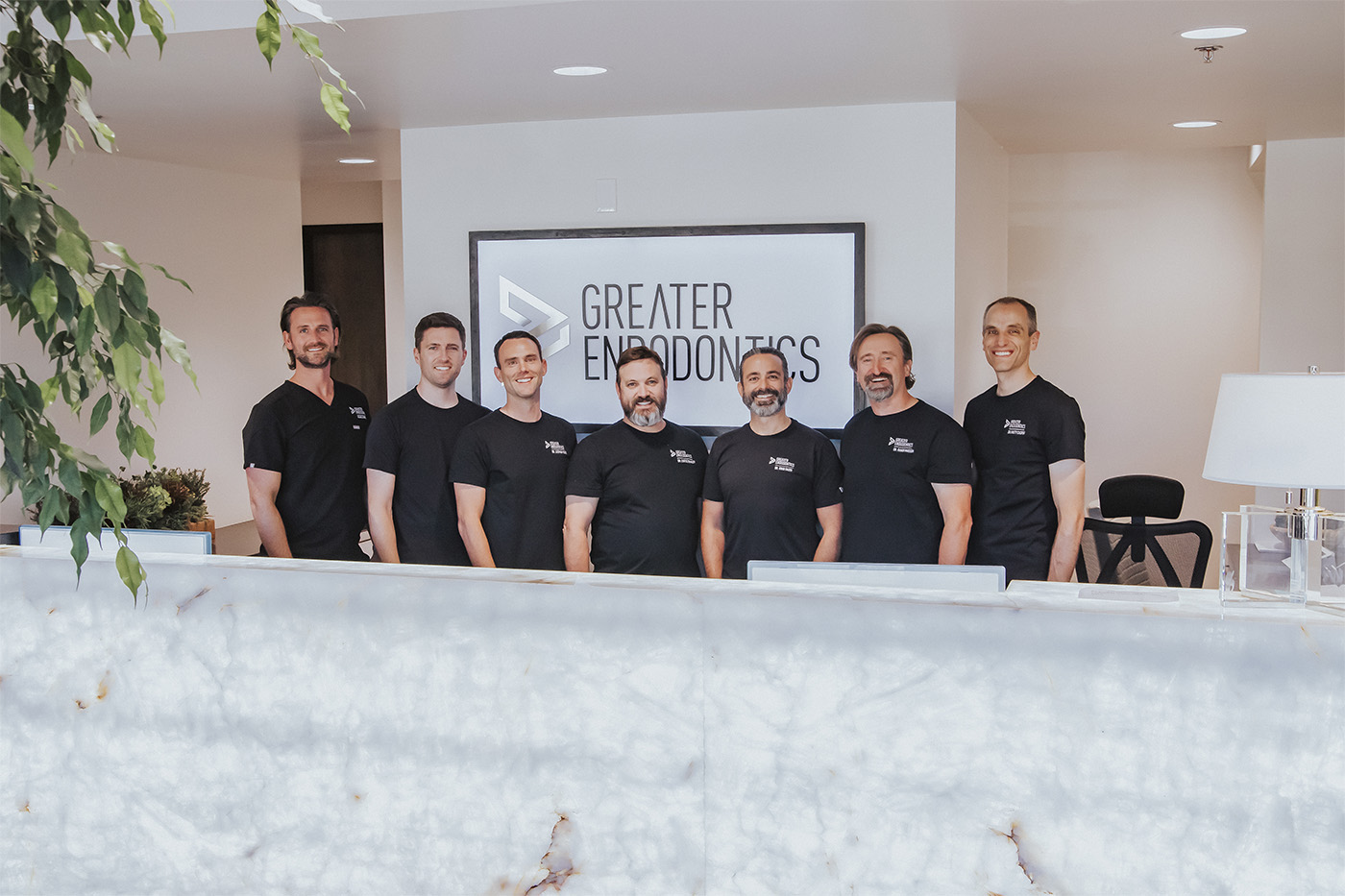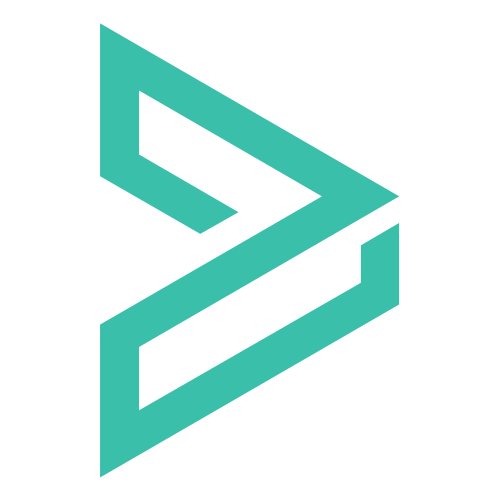 Greater Endodontics
Industry Leading Endodontists In Utah
Specialized Services
Highly Trained Endodontists
Endodontists focus on saving your natural tooth, whenever possible.
Compassionate Care
Relaxed Environment
Our team is dedicated to patient comfort, no matter how challenging the procedure.
Advanced Treatments
Cutting Edge Techniques
Our Endodontists remain at the forefront of emerging research and technologies to ensure the best care possible to our patients.
Our expert endodontists are dedicated to patient comfort, accurate diagnosis and lasting results. Look what our patients have to say about us.
---
Things To Know After Getting Dental Implants
---
Your implant should heal within a couple of weeks. Dental implants, when properly cared for, can last up to 15 years. Your dental implant specialist will provide you with any additional aftercare instructions. Should you experience any difficulty breathing after your procedure, please call emergency medical services (911).
Aftercare And Recovery
Brushing - After receiving your dental implant, you can gently brush the tooth/teeth where the treatment was performed. You should refrain from brushing the gums and should use the soft toothbrush that will be provided for you after your procedure. After a week has passed, you can return to your regular brushing habits, but be mindful that you may brush as normal after a week, but still, be gentle in the surgical site for an additional week.
Rinsing - Rinsing after your procedure with saltwater/saline rinses are encouraged to keep the area clean. Do not swish aggressively, simply let the water/saline bath over the surgical site.
Flossing - Do not floss or use a waterpik in the surgical site.
Eating - Do not eat anything granular that could get stuck in the surgical site i.e. strawberries, raspberries, popcorn.
Pain Expectations
During your dental implant procedure, you will be numbed and under sedation. After your procedure, pain is to be expected. Pain and inflammation will peak around day 3 or day 4. After that point, the area should start to improve. The area will be tender to the touch for approximately 1-2 weeks.
Here are some remedies and recommendations on how to manage pain and improve recovery:
You can apply warm heat or compresses to the cheek where the procedure occurred.
Avoid drinking warm liquids as this can dissolve the sutures.
Avoid using ice, as this can slow the healing process.
Avoid using essential oils inside the mouth.
It is recommended that you take Ibuprofen to aid in the healing of the bone and reduce swelling. Consult your dental implant specialist and primary care physician on what dosage is right for you if any.
---
Dental Implants At Greater Endodontics
Unlike other dental offices that allow general dentists to perform complex procedures, at Greater Endodontics you can rest knowing your dental health is in the hands of a qualified professional. With experience and expertise, we are able to bring you the healthy, beautiful smile that you deserve. For the most qualified dental implant specialist in Utah, contact Greater Endodontics today!
Call Now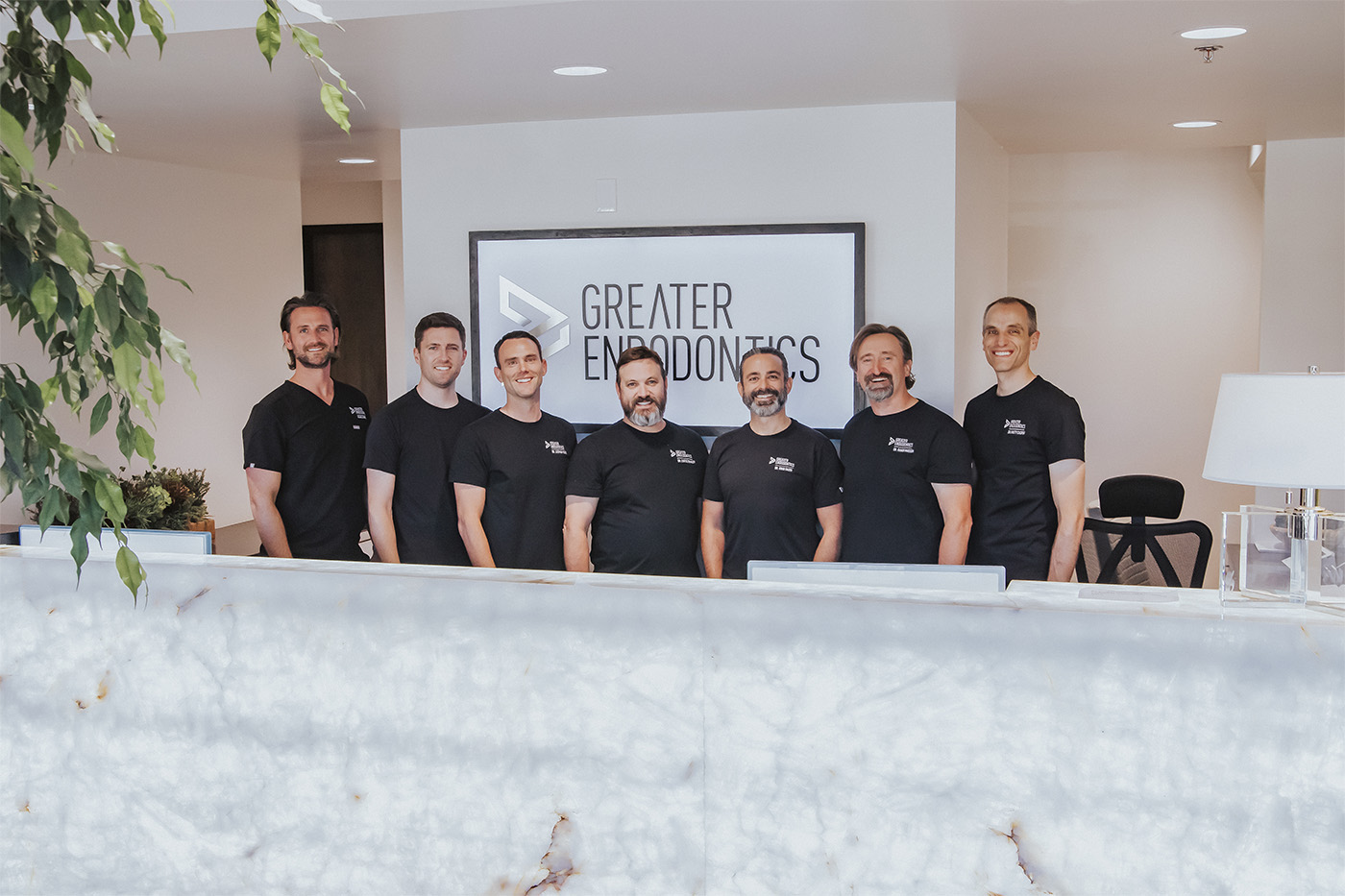 Request Appointment
Greater Endodontics Specialized Services
Our expert team of endodontists provides premium dental care for Utah residents. Using modern techniques and technologies, we offer restorative, cosmetic, and surgical procedures. We have a variety of sedation options, ensuring you a comfortable, pain-free experience. With leading experts in the endodontic field, and our expert training and diagnosis procedures, we treat patients with unsurpassed care and comfort.
Costs & Payment Plans
---
In addition to working with most major dental insurance companies, we are priced competitively and believe we have the best service values in the area. We also offer interest-free payment plans for up to 12 months. Simply fill out the Care Credit application HERE.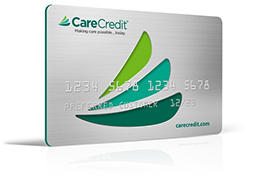 Insurance We Accept
---
We have developed a working relationship with almost every insurance company, and we are the best in our class. We are a preferred provider for over 20 different insurance companies. Chances are, we are the right fit for you and can meet your insurance needs.