Root Fractures Utah
---
Root fractures (both vertical and horizontal) can occur from traumatic injuries but are most often a result of an endodontic procedure. Root fractures are difficult to diagnose without specialized technology in an endodontists office and early detection is key. A general dentist will often overlook a root fracture and simply pull the tooth without attempting to save it, assuming it is a failed endodontic procedure. The chances of successfully saving a root fractured tooth depends on where the fracture occurs. The closer to the gum, the less chance of success. If the fracture is closer to the tip, the chance for success increases.
Vertical Root Fracture
---
A vertical root fracture is one of the most difficult dental injuries to diagnose and treat. As most of these fractures occur on endodontically treated teeth, general practitioners and dentists often assume the endodontic procedure has failed and prematurely pull teeth that may otherwise be saved.
Endodontists have the highest success in the clinical detection of vertical root fractures and treatment in Utah.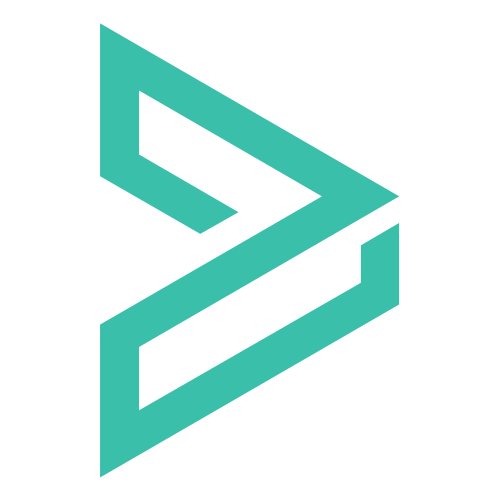 Greater Endodontics
Industry Leading Endodontists In Utah
Specialized Services
Highly Trained Endodontists
Endodontists focus on saving your natural tooth, whenever possible.
Compassionate Care
Relaxed Environment
Our team is dedicated to patient comfort, no matter how challenging the procedure.
Advanced Treatments
Cutting Edge Techniques
Our Endodontists remain at the forefront of emerging research and technologies to ensure the best care possible to our patients.
Our expert endodontists are dedicated to patient comfort, accurate diagnosis and lasting results. Look what our patients have to say about us.
---
A Comfortable Root Canal Alternative
---
If you've been told you need a root canal in Utah, you're probably looking for an alternative—one that still lets you keep your natural tooth. A minimally invasive approach that delivers a higher standard of clean. The GentleWave Procedure effectively removes the bacteria that live throughout your root canal system.
A Root Canal Alternative for Anxious Patients
One Session Procedure
Reduces Risk of Infection/ Failure
Cleans the Deepest Portions of the Root Canal System
Simple Cost Structures
Majority of Insurances Accepted
Minimally Invasive
Drill free technologies
Faster Healing than Traditional Root Canals
Lasting results
Long-term Minded Treatment Approach
Industry Leading Root Canal / Trauma Experts
Horizontal Root Fracture
A horizontal root fracture is less common and the healing success largely depends on where the fracture is located. The closer a fracture is to the tip of the root, the greater the chance of success is. Stabilization and medication may be required to begin the healing process followed by the eventual root canal to repair damaged pulp.
Call Now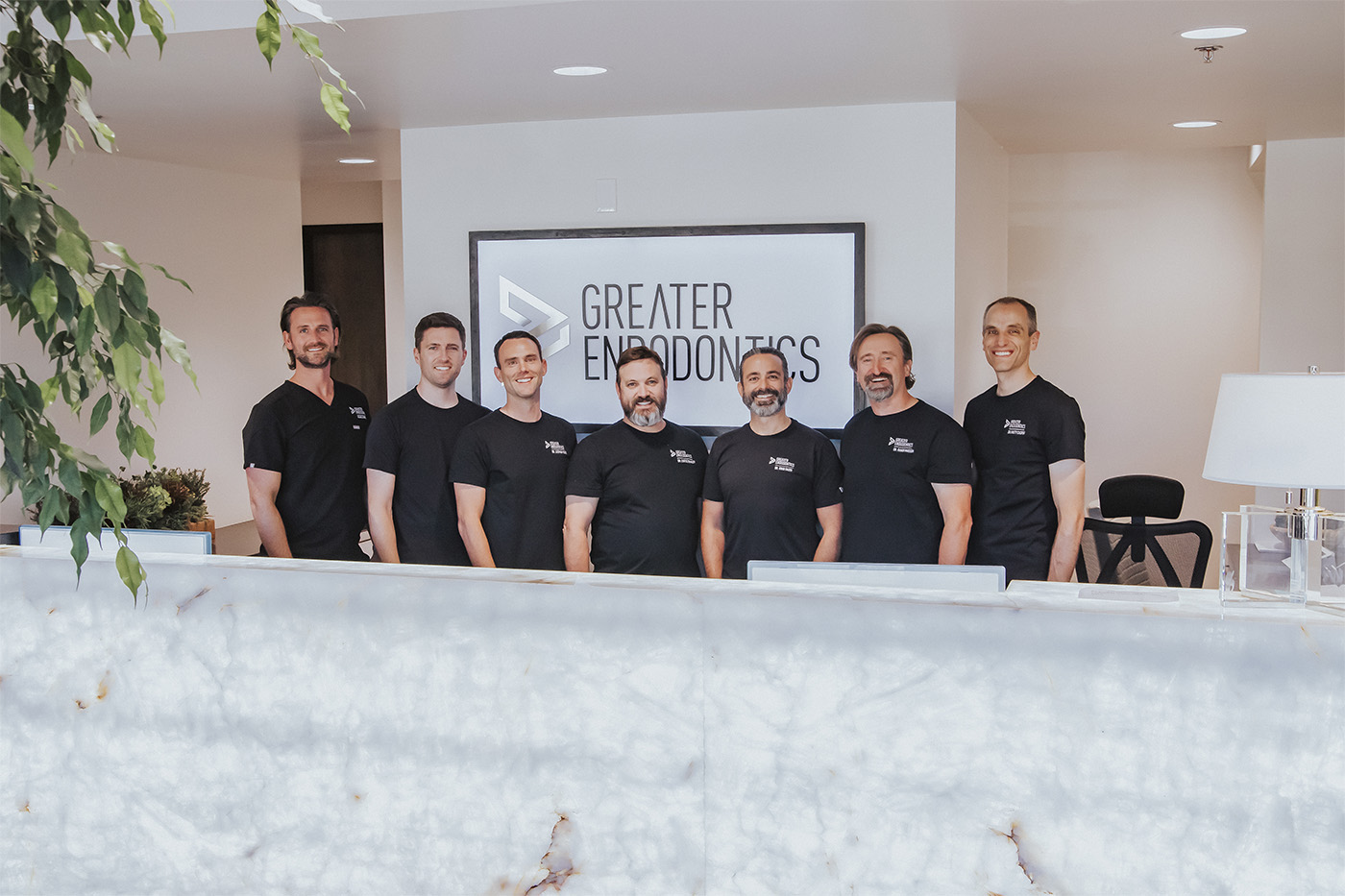 Request Appointment
Greater Endodontics Specialized Services
Our expert team of endodontists provides premium dental care for Utah residents. Using modern techniques and technologies, we offer restorative, cosmetic, and surgical procedures. We have a variety of sedation options, ensuring you a comfortable, pain-free experience. With leading experts in the endodontic field, and our expert training and diagnosis procedures, we treat patients with unsurpassed care and comfort.
GentleWave® Cleans Where Others Can't
---
Preserve your natural tooth with the GentleWave® alternative. The GentleWave® System uses advanced fluid dynamics to create a vortex of procedure fluids that travel through your root canal system. Along the way, broad spectrum acoustic energy helps remove the tissue and debris that cause infection. Unlike standard root canal treatments, the GentleWave Ultra-Cleaning Procedure is able to reach all throughout your tooth—even in the microscopic places where bacteria can hide.
We are very proud to be able to offer this level of care to our patients. Greater Endodontics is trained in the use of the GentleWave® System and will gladly answer any questions you may have about this exciting new technology.
Experience the GentleWave® Procedure
an innovative alternative to standard root canal treatment
Costs & Payment Plans
---
In addition to working with most major dental insurance companies, we are priced competitively and believe we have the best service values in the area. We also offer interest-free payment plans for up to 12 months. Simply fill out the Care Credit application HERE.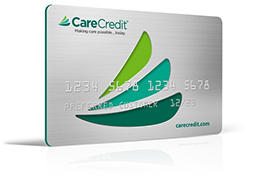 Insurance We Accept
---
We have developed a working relationship with almost every insurance company, and we are the best in our class. We are a preferred provider for over 20 different insurance companies. Chances are, we are the right fit for you and can meet your insurance needs.