Apicoectomy
---
If you're searching for an apicoectomy specialist, you've come to the right place. Greater Endodontics is recognized as one of the best endodontist offices in Utah and specializes in saving teeth. Our offices see a regular intake of patients who undergo procedures such as root canals, dental implants, apicoectomy procedures and more.
We've laid out what exactly you need to know about apicoectomies, including the frequently asked questions and a breakdown of the procedure. For any remaining questions, don't hesitate to get in contact with us. We know that dental procedures are scary, but under the care of a skilled apicoectomy specialist, you have nothing to worry about.
What Is An Apicoectomy?
---
The dental procedure of an apicoectomy is also known as a root-end resection. Apicoectomies are a common dental surgical procedure that removes the apex of the tooth, or the very tip of the root of the tooth.
This procedure maintains the integrity and use of your natural tooth while also removing any infection that may have been caused by a root canal. An apicoectomy may also be performed because root canals are an option.
During the procedure, an apicoectomy specialist opens the gum tissue near the infected tooth to reveal underlying bone and tissue. The apex of the tooth and any surrounding infection is removed. Then a filling is used to seal the end of the root canal, and the area is stitched closed.
An apicoectomy is a routine microsurgery performed quickly with minimal recovery time. Patients can expect to return to normal activities the next day.
---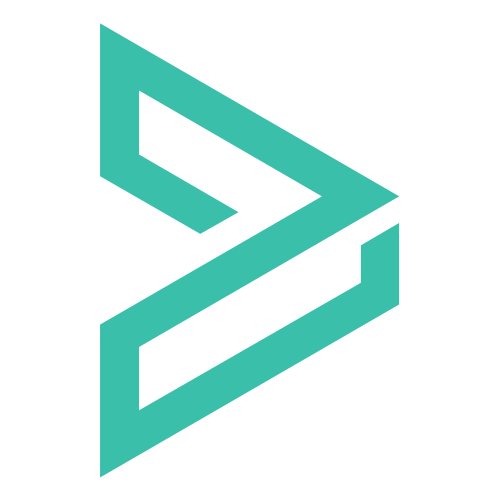 Greater Endodontics
Industry Leading Endodontists In Utah
Specialized Services
Highly Trained Endodontists
Endodontists focus on saving your natural tooth, whenever possible.
Compassionate Care
Relaxed Environment
Our team is dedicated to patient comfort, no matter how challenging the procedure.
Advanced Treatments
Cutting Edge Techniques
Our Endodontists remain at the forefront of emerging research and technologies to ensure the best care possible to our patients.
Our expert endodontists are dedicated to patient comfort, accurate diagnosis and lasting results. Look what our patients have to say about us.
---
Questions About Apicoectomy
As with any medical procedure, you'll have questions about what it is, how it works and what the recovery period is like. We've compiled a list of frequently asked questions about apicoectomies and their accompanying answers.
---
How Do I Know If I Need An Apicoectomy?
It's likely you'll need an apicoectomy if you've had an unsuccessful root canal or the root of your troublesome tooth is very infected. An apicoectomy is the best procedure and alternative to saving and preserving the integrity of your tooth.
How Painful Is An Apicoectomy?
The procedure itself is not painful as you are under sedation and the area is numbed. Apicoectomies are meant to alleviate pain, as they remove the infected part of your tooth. After the procedure, however, it's normal to feel some pain in the area. This pain can be remedied by taking some ibuprofen when needed. You may feel some soreness in the area for another week or so after the procedure, but it will fade away in time.
Why Not A Root Canal?
At Greater Endodontics, the main goal is to save teeth. Infected teeth are typically treated with root canals, but for some patients this treatment is not successful or possible. So instead, a second root canal is performed to completely remove any lingering infection. However, when the infection is significant or has spread to the root tip of the tooth, an apicoectomy is preferable.
How Long Does It Take To Heal From An Apicoectomy?
Before and after your procedure, we will go over aftercare instructions so that you can better facilitate healing and minimize pain. You can expect the area to be fully healed within three weeks after the procedure. Some time after the three weeks, you'll have a follow up with your apicoectomy specialist.
How Much Does An Apicoectomy Cost?
Greater Endodontics offers competitive pricing. Each patient's needs are different and each patient has different insurance policies/coverage, so it's best to schedule a consultation for accurate pricing information when considering an apicoectomy. We accept most major dental insurance plans and offer interest-free payment plans with CareCredit.
If you have any other questions that have not been addressed on this page, we encourage you to give us a call so we can better assist you.
---
Apicoectomy Specialist Near You In Utah
At Greater Endodontics, there's nothing more that we pride ourselves on than providing superior endodontic and dental care. Everything we do is to preserve and save people's teeth and procedures like apicoectomies are just a drop in the bucket of the services we perform.
While it is slightly more invasive than a root canal procedure, there really is nothing to worry about. With the trusted and skilled hands of our apicoectomy specialists and our safe sedation therapies, you'll experience a painless, worry-free procedure and be back home in no time! Contact us today to make an appointment.
Call Now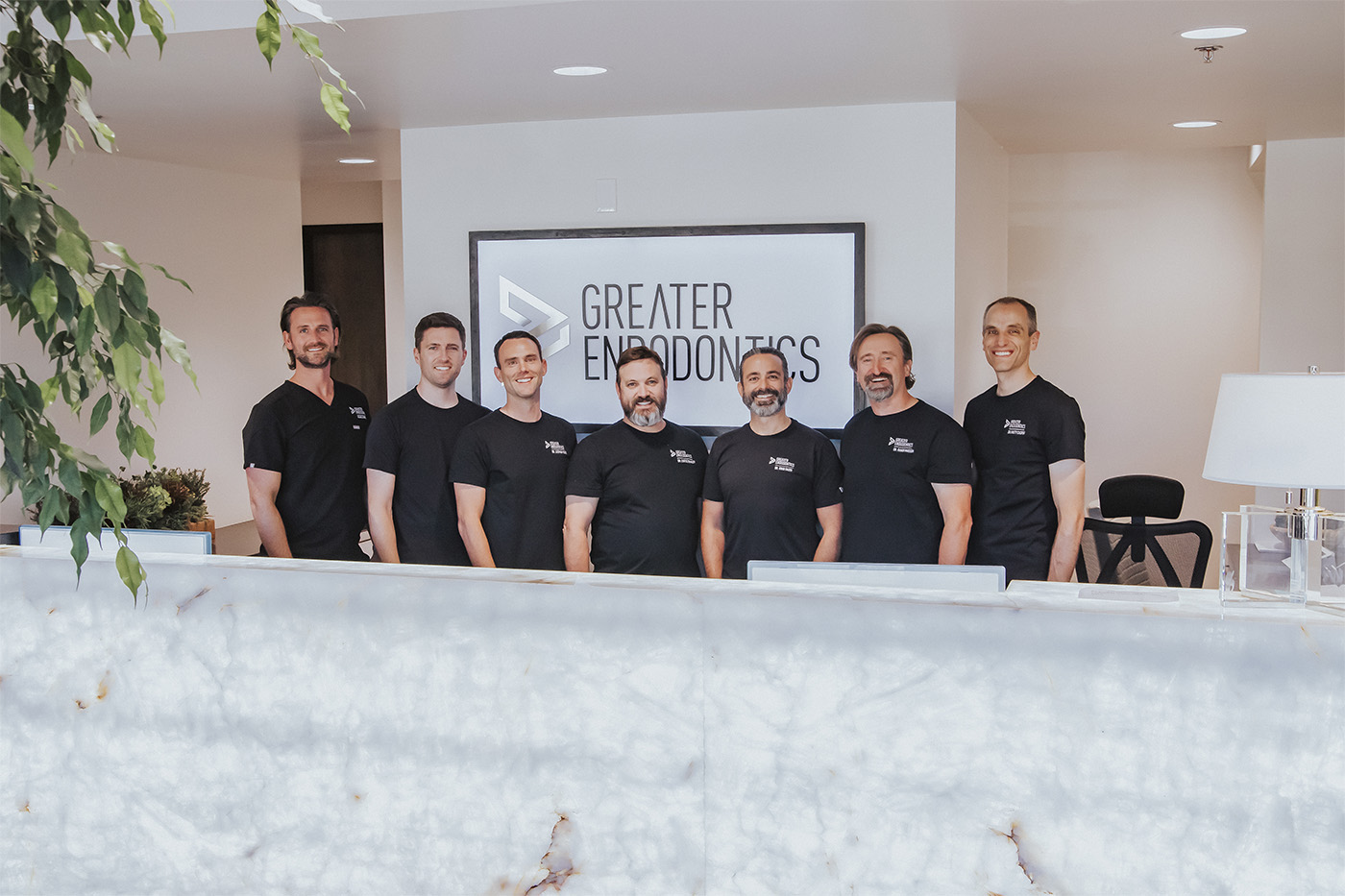 Request Appointment
Greater Endodontics Specialized Services
Our expert team of endodontists provides premium dental care for Utah residents. Using modern techniques and technologies, we offer restorative, cosmetic, and surgical procedures. We have a variety of sedation options, ensuring you a comfortable, pain-free experience. With leading experts in the endodontic field, and our expert training and diagnosis procedures, we treat patients with unsurpassed care and comfort.
Costs & Payment Plans
---
In addition to working with most major dental insurance companies, we are priced competitively and believe we have the best service values in the area. We also offer interest-free payment plans for up to 12 months. Simply fill out the Care Credit application HERE.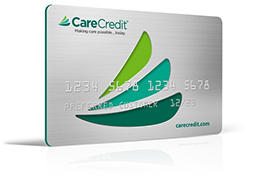 Insurance We Accept
---
We have developed a working relationship with almost every insurance company, and we are the best in our class. We are a preferred provider for over 20 different insurance companies. Chances are, we are the right fit for you and can meet your insurance needs.