Dental Sedation Specialists
---
It's not uncommon to dislike visiting the dentist. Many people feel some anxiety when they have to go to the dentist, even for routine cleanings. In fact, nearly 20% of Americans avoid going to the dentist regularly due to anxiety.
Dental anxiety can usually be overcome, but it becomes a real concern when it keeps people from receiving the appropriate treatment to treat and preserve their teeth. At Greater Endodontics, we recognize dental anxiety and do everything possible to ensure our patients a painless and stress-free dental visit. We're specialists in saving teeth, and our dentists work closely with dental sedation specialists and anesthesiologists to offer a variety of sedation options for all procedures.
Greater Endodontics Sedation Options
At Greater Endodontics, we provide a variety of options for dental sedation. Depending on your circumstance, health and dental procedure, our dental sedation specialists will determine which option is best.
Anxiolytics
This Valium-type drug that may be prescribed prior to your appointment. This medication allows you to come to the office feeling more relaxed and comfortable. Before your procedure, you should have a trusted friend or family member accompany you to drive you to and from the procedure. They should also stay with you for 4 hours afterwards to monitor for any negative side effects.
Nitrous Oxide
Also known as laughing gas, nitrous oxide is a mild form of sedation commonly used in the dentistry world. Nitrous oxide is administered via a small mask that fits comfortably over the nose. Once your dosage is correct and you feel relaxed, we will begin your procedure. Once the procedure is over, the flow of nitrous oxide is stopped and pure oxygen is administered for a short period. Within minutes, you'll be able to sit up and resume normal activities. You may drive yourself home after your treatment as well.
Oral Conscious Sedation
Oral conscious sedation allows for a deeper, pain-free experience for your dental treatment/procedure. The patient simply takes a pill and remains awake during the procedure, able to respond to questions and commands, but in a heightened state of peace. Many patients who use oral sedation do not remember anything about their procedure. This type of sedation requires that you have a trustworthy friend or family member to drive you home from your treatment appointment and remain with you for 6 hours after the treatment.
IV Sedation
IV sedation, or intravenous sedation, is administered through a needle into the vein. Sedation works quickly and is safe and effective in providing the most pain-free, comfortable, and relaxed dental treatment possible. A second practitioner who specializes in dental sedation will come to our office and sedate and monitor you for the duration of your endodontic root canal treatment. IV sedation requires a trustworthy friend or family member to drive you home from your treatment and remain with you for 6 hours after treatment.
Patients with dental anxiety don't have to suffer from pain, dental damage, or worry about the long-lasting consequences from avoiding dental work. Instead, they can experience peace of mind knowing there are dental sedation specialists in Utah at Greater Endodontics that can gently soothe them and allow them to receive the dental work they need.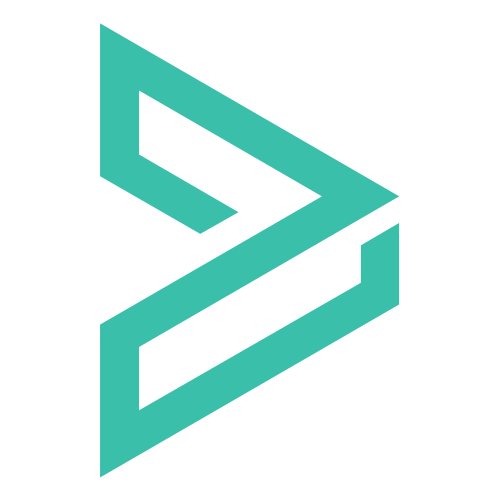 Greater Endodontics
Industry Leading Endodontists In Utah
Specialized Services
Highly Trained Endodontists
Endodontists focus on saving your natural tooth, whenever possible.
Compassionate Care
Relaxed Environment
Our team is dedicated to patient comfort, no matter how challenging the procedure.
Advanced Treatments
Cutting Edge Techniques
Our Endodontists remain at the forefront of emerging research and technologies to ensure the best care possible to our patients.
Our expert endodontists are dedicated to patient comfort, accurate diagnosis and lasting results. Look what our patients have to say about us.
---
What to Know Before and After Sedation
---
There are some things to consider about the aftermath of your dental sedation procedure, both for the patient and the responsible party caring for the patient after they leave our Greater Endodontics facility.
As the Patient
After sedation, it is normal to feel tired and sleep for several hours. You may only have a vague recollection of what transpired. Remember:
Do not drive a vehicle, operate machinery or make any important decisions for 24 hours.
Remember to drink plenty of fluids.
Eat soft foods that are easy to chew and digest.
Please review the written instructions and remember to take any prescribed medications. Call at any time with any questions.
If you experience difficulty breathing at any time, contact emergency medical services (911).
As the Responsible Party Caring for the Patient
A responsible person should be with the patient until they have fully recovered from the effects of sedation.
Patients may be asleep or may be alert when they leave. Attend to either alert or sleepy patients in the same manner.
Don't trust the patient alone.
Hold the patient's arm when walking, especially up/down the stairs and entering/exiting vehicles.
Please make sure the patient uses their seat belt on the ride home.
---
Greater Endodontics: The Right Choice in Dental Sedation
As the leading dental sedation specialist in Utah, we can guarantee you a beautiful smile with zero anxiety. The next time you feel dental pain, don't let the stress of visiting the dentist keep you from a healthy smile. With the appropriate level of care from your local dentist and expert advice from an anesthesiologist, regular dental checkups can be possible even if you experience severe dental anxiety. Contact us today to learn more about our dental sedation options and general dental procedures!
Call Now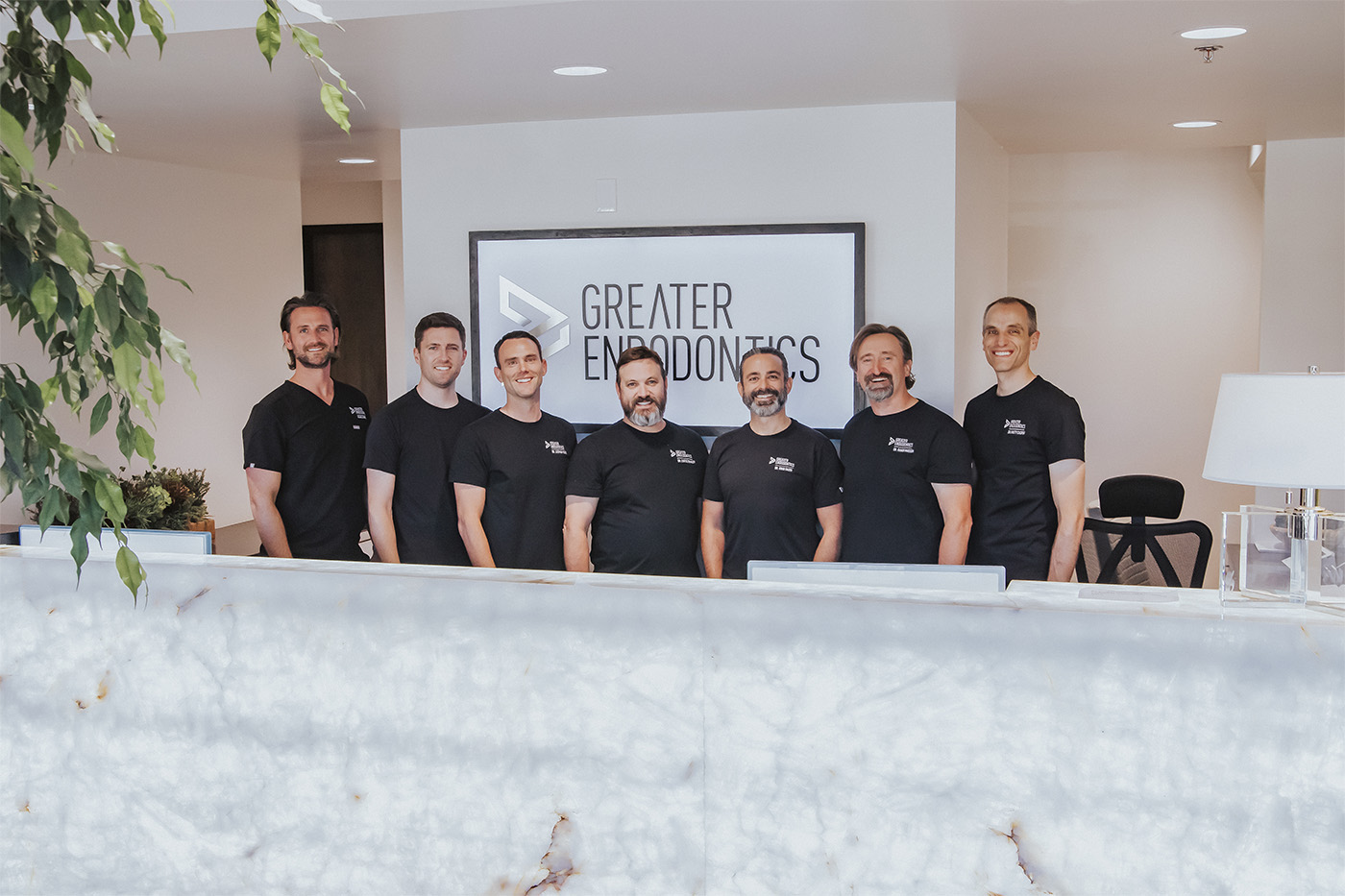 Request Appointment
Greater Endodontics Specialized Services
Our expert team of endodontists provides premium dental care for Utah residents. Using modern techniques and technologies, we offer restorative, cosmetic, and surgical procedures. We have a variety of sedation options, ensuring you a comfortable, pain-free experience. With leading experts in the endodontic field, and our expert training and diagnosis procedures, we treat patients with unsurpassed care and comfort.
Costs & Payment Plans
---
In addition to working with most major dental insurance companies, we are priced competitively and believe we have the best service values in the area. We also offer interest-free payment plans for up to 12 months. Simply fill out the Care Credit application HERE.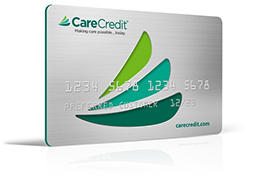 Insurance We Accept
---
We have developed a working relationship with almost every insurance company, and we are the best in our class. We are a preferred provider for over 20 different insurance companies. Chances are, we are the right fit for you and can meet your insurance needs.