Toothache Specialist Utah
---
Oral pain such as sharp and throbbing or dull and achy can often be difficult to pinpoint. Because of the vast network of nerves in the mouth, the pain of a damaged or diseased tooth is often felt in another tooth and/or in the head, neck, or ear. Our Utah endodontic specialists rely on state of the art technology including lasers, microscopy, digital x-rays, CBCT, and intra-oral cameras for precise diagnosis and results in treating toothaches.
Endodontic Treatments
---
A severe toothache may mean the tooth's soft inner tissue is damaged or infected as a result of deep decay or trauma. A Utah toothache specialist will perform an endodontic treatment, such as root canal therapy, can relieve the pain and save the tooth by removing the pulp and cleaning, filling and sealing the canals. The tooth is then restored with a crown or other restoration.
Endodontic Treatment
---
Endodontists intervene before toothaches progress into a much more serious problem. If inner tooth decay goes untreated, the nerves and tissues can be destroyed, resulting in complete tooth loss. Our specialized endodontists take charge in a traumatic dental emergency to save the infected or fractured region of the tooth and restore the patient's smile to its previous health.
Costs & Payment plans
---
In addition to working with most major dental insurance companies, we are priced competitively and believe we have the best service values in the area. We also offer interest-free payment plans for up to 12 months. Simply fill out the Care Credit application HERE.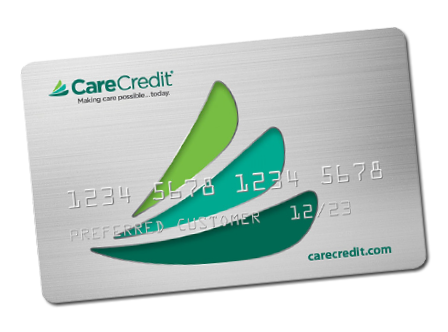 Insurance we accept
---
We have developed a working relationship with almost every insurance company, and we are the best in our class. We are a preferred provider for over 20 different insurance companies. Chances are, we are the right fit for you and can meet your insurance needs.





























Endodontics Industry Leaders
---
Learn about our expert endodontists and why they are so dedicated to patient comfort, accurate diagnosis and to providing lasting results, no matter how challenging the procedure.