Utah Dental Implant FAQs
---
If you have been searching for a dental implant specialist in Utah, you may have a few questions about the procedure. At Greater Endodontics, our talented specialists perform this procedure frequently. Please view the responses to some of the most common questions we receive from dental implant patients.
Professional Experience and Expertise
---
How much does a dental implant cost?
Each dental procedure is unique and costs will depend on the patient's needs. At Greater Endodontics, we are proud to offer competitive pricing. We work with most major dental insurance plans and offer interest-free payment plans through CareCredit.
Can a dental implant save my tooth?
While our goal is to always save our patients teeth, a dental implant is usually reserved for when the tooth is damaged beyond repair. During a dental implant, your old tooth will be removed, the area cleaned and prepped for the implant and then the implant will be added. Thanks to modern dental technology, implants look very natural and will restore the functionality of your teeth, keeping your smile bright and beautiful.
Are dental implants painful?
A dental implant procedure involves drilling, but the use of local anesthetics and sedation makes the entire appointment painless and anxiety free. Greater Endodontics has a wide variety of dental sedation so that you can choose the option that is best for you.
How long is recovery for a dental implant?
Dental implants have a slightly longer healing time than most dental procedures, but if the proper aftercare instructions are followed, your tooth and mouth should feel normal again in a few weeks.
If you still have questions about this procedure, contact Greater Endodontics today and our dental implant specialists will update you.
Costs & Payment plans
---
In addition to working with most major dental insurance companies, we are priced competitively and believe we have the best service values in the area. We also offer interest-free payment plans for up to 12 months. Simply fill out the Care Credit application HERE.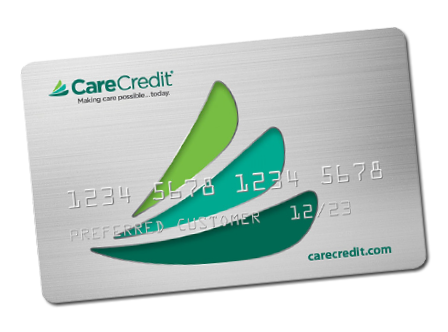 Insurance we accept
---
We have developed a working relationship with almost every insurance company, and we are the best in our class. We are a preferred provider for over 20 different insurance companies. Chances are, we are the right fit for you and can meet your insurance needs.





























Endodontics Industry Leaders
---
Learn about our expert endodontists and why they are so dedicated to patient comfort, accurate diagnosis and to providing lasting results, no matter how challenging the procedure.