Utah Dental Implant Specialists
---
Endodontists can often save even the most severely injured teeth. However, if an endodontic procedure can't save your tooth it will need to be extracted and replaced with a prosthetic, or artificial, tooth. In this case, dental implants Utah are the best option to restore all necessary functions of the teeth and supporting structures.
How Do Dental Implants Work?
---
Dental implants require a surgical procedure that fuses bone to a dental prosthesis. Dental implants can have a 98 percent success rate and prosthetics can last up to 15 years or more. To achieve this success precise assessments and careful planning are required. The endodontic specialists at Greater Endodontics have the cutting edge technology and techniques necessary to give you the best results possible in the most comfortable environment.
Why Choose Dental Implants?
---
An endodontics specialist in Utah implant can replace a single missing tooth and multiple implants can be used to support a dental bridge for the replacement of multiple missing teeth. Implants can also be used to increase the retention of dentures, helping to minimize gum irritation. A dental implant will enable you to bite and chew properly, keep healthy teeth from shifting, and help you maintain a natural appearance.
Costs & Payment plans
---
In addition to working with most major dental insurance companies, we are priced competitively and believe we have the best service values in the area. We also offer interest-free payment plans for up to 12 months. Simply fill out the Care Credit application HERE.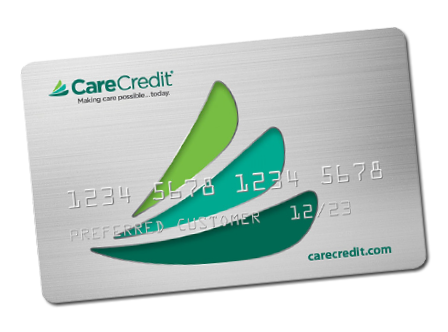 Insurance we accept
---
We have developed a working relationship with almost every insurance company, and we are the best in our class. We are a preferred provider for over 20 different insurance companies. Chances are, we are the right fit for you and can meet your insurance needs.





























Endodontics Industry Leaders
---
Learn about our expert endodontists and why they are so dedicated to patient comfort, accurate diagnosis and to providing lasting results, no matter how challenging the procedure.