Utah Apicoectomy Specialists
---
If you're searching for an apicoectomy specialist, you have come to the right place. Greater Endodontics is recognized as one of the best endodontist offices in Utah. We regularly perform root canals, dental implants, apicoectomy procedures and more. Please read below for answers to the most common questions our patients ask about the apicoectomy procedure.
Apicoectomy FAQs
---
How do I know if I need an apicoectomy?
If you've had an unsuccessful root canal or the root of your troublesome tooth is very infected, an apicoectomy is the best procedure to save the tooth. This procedure is a commonly performed microsurgery that removes the apex (or root tip) of the tooth and any infected surrounding tissue.
How painful is an apicoectomy?
An apicoectomy is performed to alleviate the pain associated with an infected tooth and root. During the procedure, you will feel no pain as our endodontist office will numb the area and sedate you so you are relaxed. Pain is normal 1-3 days after the procedure but can be managed with ibuprofen. The area may be sore for another week or so as the tooth heals, but the pain will gradually subside.
How long does it take to heal from an apicoectomy?
Patients will be asked to follow aftercare instructions (let's link here to the apicoectomy aftercare page) to facilitate healing. The area should be completely healed within three weeks and patients will follow up with their apicoectomy specialist around this time.
How much does an apicoectomy cost?
We offer competitive pricing at our office. As each patient's needs are different, it is best to schedule a consultation for accurate pricing information. We accept most major dental insurance plans and offer interest-free payment plans with CareCredit.
Costs & Payment plans
---
In addition to working with most major dental insurance companies, we are priced competitively and believe we have the best service values in the area. We also offer interest-free payment plans for up to 12 months. Simply fill out the Care Credit application HERE.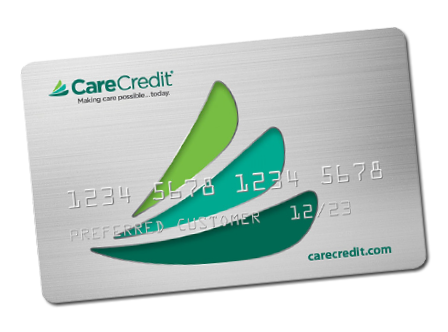 Insurance we accept
---
We have developed a working relationship with almost every insurance company, and we are the best in our class. We are a preferred provider for over 20 different insurance companies. Chances are, we are the right fit for you and can meet your insurance needs.





























Endodontics Industry Leaders
---
Learn about our expert endodontists and why they are so dedicated to patient comfort, accurate diagnosis and to providing lasting results, no matter how challenging the procedure.