Apicoectomy
---
As the main goal of endodontic treatment is to save teeth, everything we do at Greater Endodontics is in your smile's best interest. Infected teeth are typically treated with root canal treatment but sometimes this treatment is not successful. Often, a second root canal, known as root canal retreatment, is performed to completely remove any lingering infection. However, when an infection is significant and/or has spread to the root tip (or apex), an apicoectomy is performed.
What is an Apicoectomy?
---
Also known as a root end resection, an apicoectomy is a common endodontic surgical procedure that removes the apex of the tooth. During the procedure, the apicoectomy specialist opens gum tissue near the infected tooth to reveal underlying bone and tissue. The apex of the tooth is removed as well as any infection in the surrounding tissue and bone. A filling is used to seal the end of the root canal and the area is stitched closed. This routine microsurgery is performed quickly and has minimal recovery time. Patients can expect to return to normal activities the next day.
Apicoectomy Specialist Near You
---
At Greater Endodontics, we pride ourselves on providing superior endodontic care. We always do our best to save your teeth and apicoectomy is a common procedure we perform. While it is slightly more invasive than a root canal procedure, there is nothing to worry about. With the trusted hands of our specialists and safe sedation therapies, you'll experience a painless, worry-free procedure and be back home in no time! Contact us today to make an appointment.
Costs & Payment plans
---
In addition to working with most major dental insurance companies, we are priced competitively and believe we have the best service values in the area. We also offer interest-free payment plans for up to 12 months. Simply fill out the Care Credit application HERE.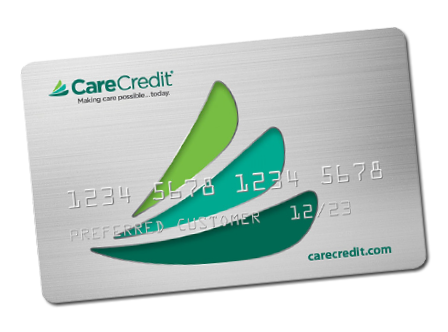 Insurance we accept
---
We have developed a working relationship with almost every insurance company, and we are the best in our class. We are a preferred provider for over 20 different insurance companies. Chances are, we are the right fit for you and can meet your insurance needs.





























Endodontics Industry Leaders
---
Learn about our expert endodontists and why they are so dedicated to patient comfort, accurate diagnosis and to providing lasting results, no matter how challenging the procedure.