Auto Accident Dental Care Coverage
---
If you have suffered dental and/or facial damage after a car accident, don't wait to see your endodontist in Utah. These injuries are severe and the sooner they are addressed, the better. Common injuries resulting from a car accident include: knocked out (or avulsed) teeth, broken or chipped teeth, jaw or facial bruising and swelling, and root fractures. At Greater Endodontics, we offer endodontic therapy in Utah for all dental emergencies. Our office is open 24/7 because we know that an emergency can occur at any time.
As emergencies are unexpected, we understand that you may not be prepared to face the dental bills that involve healing your injuries. At Greater Endodontics, we believe everyone deserves the right to a healthy smile. We will work with you to navigate insurance claims after an accident so you can receive the care you deserve. Even if you don't have dental insurance, as long as you have car or medical insurance, we can help you navigate the claims process. We will document everything about your injury, prepare a predetermination of benefits, and help you receive fair coverage. Don't go to the emergency room for dental procedures; count on Abundant Dental, your trusted and professional endodontist in Utah. We are experts in performing oral surgeries, saving avulsed teeth, and repairing damaged jaw and facial muscles. Don't let insurance worries keep you from the beautiful smile you deserve. Contact us today to learn more about our auto accident insurance claim process.
Save Your Natural Teeth
---
The long term health of an injured tooth depends on the nature of the injury, the length of time from injury to treatment, how your tooth was cared for after the injury and your body's response. Seek treatment from an endodontic specialist immediately following a traumatic dental injury to increase the likelihood of saving the tooth with dental root surgery Utah.
Costs & Payment plans
---
In addition to working with most major dental insurance companies, we are priced competitively and believe we have the best service values in the area. We also offer interest-free payment plans for up to 12 months. Simply fill out the Care Credit application HERE.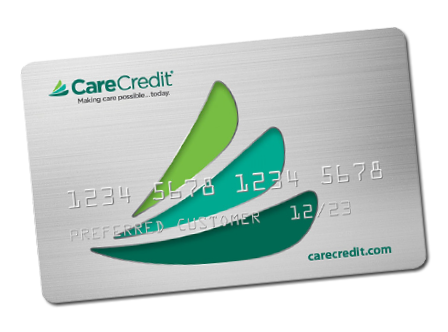 Insurance we accept
---
We have developed a working relationship with almost every insurance company, and we are the best in our class. We are a preferred provider for over 20 different insurance companies. Chances are, we are the right fit for you and can meet your insurance needs.





























Endodontics Industry Leaders
---
Learn about our expert endodontists and why they are so dedicated to patient comfort, accurate diagnosis and to providing lasting results, no matter how challenging the procedure.