Specialists in Saving Teeth
---
Are you looking for an endodontist in Utah? Endodontists are known as "specialists in saving teeth" for their extensive experience and study of tooth pulp, tooth decay, and tooth pain management. At Greater Endodontics, our endodontists offer top quality dental care for all of our patients.
As the leader in Utah endodontics, Greater Endondotics is proud to offer a full range of dental services for all patients. Whether you are in need of a basic checkup, cleaning, or something more serious, we have you covered. With the sedation options available at our office, you can expect your visit to be painless and stress free. For all Utah endodontics needs, Greater Endo has you covered. Contact us today to schedule an appointment.
While general dentistry can take care of things like cleanings, cavities, and check ups, endodontics focuses on the following dental procedures:
Root Canals
Tooth / Gum Sensitivity
Gum Infection
Dental Implants
Traumatic Dental Injuries
When dealing with one of the above issues, it is important to trust the expertise of an endodontist over a general dentist. While general dentists are trained to perform most of the same procedures as endodontists, they don't have the same level of study and experience. At Greater Endodontics, we have the top endodontists in Utah who are experienced with sedation, cutting edge dental technology, and pain management. Any dental procedure you recieve from Greater Endodontics will be handled with care and expertise to bring you that healthy smile you deserve.
Greater Endodontics
Sedation Options
---
Costs & Payment plans
---
In addition to working with most major dental insurance companies, we are priced competitively and believe we have the best service values in the area. We also offer interest-free payment plans for up to 12 months. Simply fill out the Care Credit application HERE.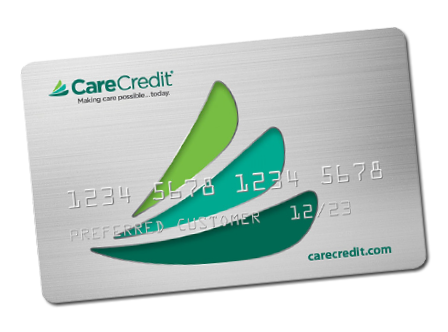 Insurance we accept
---
We have developed a working relationship with almost every insurance company, and we are the best in our class. We are a preferred provider for over 20 different insurance companies. Chances are, we are the right fit for you and can meet your insurance needs.