Need Help Now?
On Call 24 Hours Emergency
Request An Appointment
Our staff will contact you soon to schedule your appointment.

Call To Schedule
FREE In-Home Estimate
Easing Anxiety During Your Dental Visits
---
For many patients, stress and anxiety surrounding dental procedures can prevent them from getting the care they need. Greater Endodontics offers sedation options to keep anxiety at bay at the dentist, so you can get the oral care you need without stress and anxiety. One of the most popular sedation options we offer is the administration of anxiolytic medications. Anxiolytics are a safe and non–invasive way to ease stress or panic during procedures. Read on to learn more about anxiolytics side effects in Murray!
What are Anxiolytic Drugs?
Anxiolytics Side Effects - Murray
---
Anxiolytics are a safe and non–invasive medication used to ease stress or panic during dental procedures. Anxiolytics are commonly used to treat anxiety; some people may take them daily. However, anxiolytics can also be taken as a single dose before dental procedures to ease nervousness and put a patient in a calm, relaxed state of mind. Most anxiolytic medications prescribed for oral procedures are benzodiazepines such as Valium (diazepam), Ativan (lorazepam), or Klonopin (clonazepam).
Anxiolytic Medications for Dental Procedures
---
Procedures such as root canals or other surgeries are often more anxiety–inducing than a regular dental checkup. Giving a single dose of an anxiolytic medication before treatment is one of the easiest and most popular sedation options. This option is typically selected for patients coming in for a shorter visit, such as a cavity filling. However, it can also help ease restlessness for those undergoing a longer procedure. Aside from treating anxiety, anxiolytic medications can also be helpful for patients with an especially sensitive gag reflex.
What to Expect From Anxiolytic Sedation
---
For a patient undergoing anxiolytic sedation, we typically prescribe a single dose of a medication to be taken approximately one hour before their appointment. Some medications act quickly, so patients may be instructed to wait to take the medication until they arrive at the office.
Patients taking an anxiolytic drug will need to be driven to and from their dental appointment. We also recommend that patients enlist a friend or family member to stay with them for up to four hours at home due to the temporary anxiolytics side effects.
A patient can expect to feel drowsy or relaxed during their appointment after taking an anxiolytic medication. The light sedative effects of the medicine should ease any stress the patient is feeling and make the visit more comfortable overall. Anxiolytics may cause sleepiness, but patients can expect to be fully responsive and conscious during the procedure. Anxiolytics' side effects like tiredness will wear off within several hours after the appointment.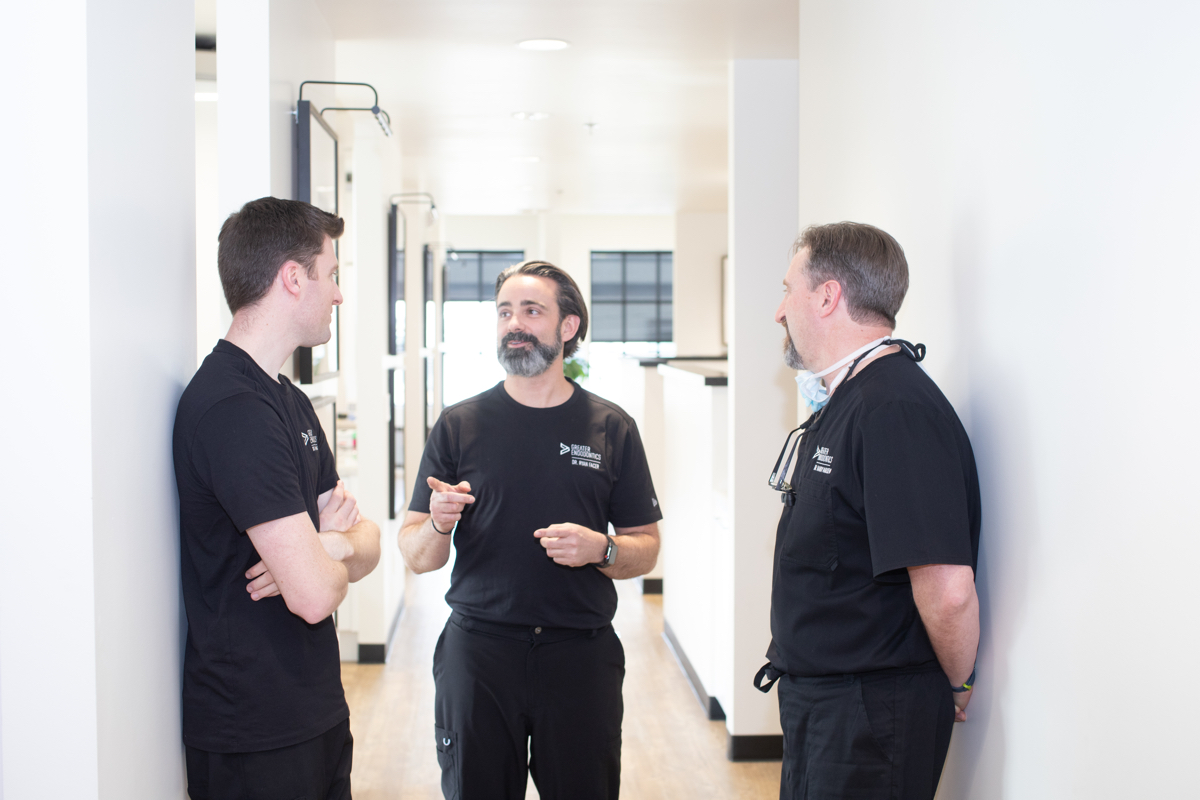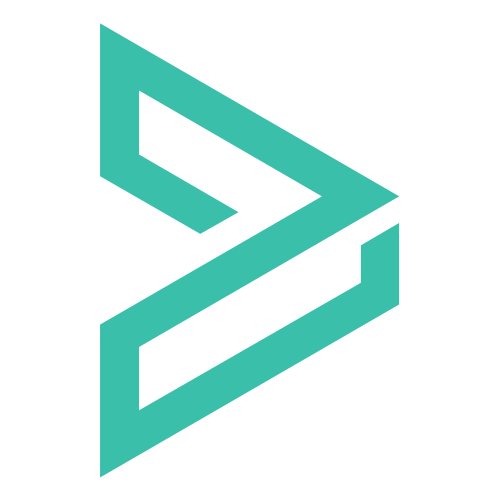 Greater Endodontics
Industry Leading Endodontists In Murray
Specialized Services
Highly Trained Endodontists
Endodontists focus on saving your natural tooth, whenever possible.
Compassionate Care
Relaxed Environment
Our team is dedicated to patient comfort, no matter how challenging the procedure.
Advanced Treatments
Cutting Edge Techniques
Our Endodontists remain at the forefront of emerging research and technologies to ensure the best care possible to our patients.
Our expert endodontists are dedicated to patient comfort, accurate diagnosis and lasting results. Look what our patients have to say about us.
---
Is Anxiolytic Sedation Right for Me?
---
As dental sedation specialists, we offer various sedation options for patients who struggle with anxiety during dental appointments. Anxiolytic medications are a safe and appropriate way to provide mild sedation to patients experiencing anxiety during their visits. Still, they're not the best method for everyone. Anxiolytics side effects may differ between patients, so Greater Endodontics offers several different methods of sedation that may be better suited for:
Pregnant patients
Patients who have a complex medical condition or history
Patients on other medication therapies that will adversely react when combined with anxiolytic drugs
Elderly patients
Patients that react adversely to benzodiazepines
Patients with a history of substance abuse concerns
At Greater Endodontics, we understand that the needs of every patient are unique. We work closely with each patient to determine the best route of sedation. If you are interested in treatment options to make your appointments more comfortable, we will work with you to determine if an anxiolytic medication is right for you.
---
Interested in Sedation Options? Contact Us With Further Questions About Anxiolytics Side Effects
Murray
Greater Endodontics understands how debilitating anxiety can be when seeking dental care. Our goal is to provide our patients with several sedation options to ensure that every procedure is as comfortable as possible. We never want someone to ignore dental health concerns due to anxiety, so we work with our patients to find the best solution to ease stress during visits. Schedule a consultation today and arrive at your next appointment with confidence.
801-942-8686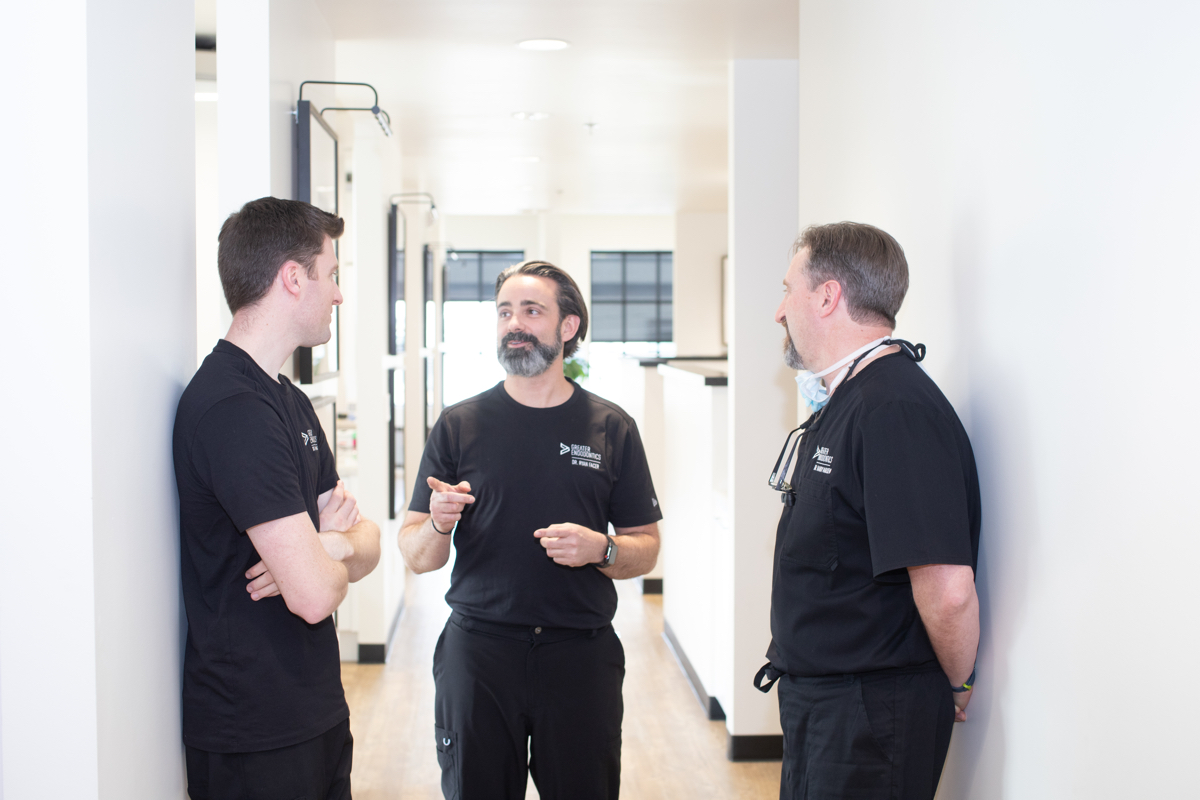 Request Appointment
Greater Endodontics Specialized Services
Our expert team of endodontists provides premium dental care for Murray residents. Using modern techniques and technologies, we offer restorative, cosmetic, and surgical procedures. We have a variety of sedation options, ensuring you a comfortable, pain-free experience. With leading experts in the endodontic field, and our expert training and diagnosis procedures, we treat patients with unsurpassed care and comfort.
Costs & Payment Plans
---
In addition to working with most major dental insurance companies, we are priced competitively and believe we have the best service values in the area. We also offer interest-free payment plans for up to 12 months. Simply fill out the Care Credit application HERE.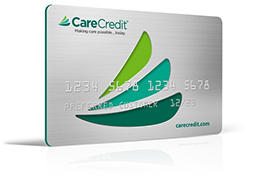 Insurance We Accept
---
We have developed a working relationship with almost every insurance company, and we are the best in our class. We are a preferred provider for over 20 different insurance companies. Chances are, we are the right fit for you and can meet your insurance needs.