The Greater Endo Difference
At Greater Endodontics, our team provides the best Murray root canal treatments, dental implant treatments and diagnosis available. We also work with best in class cosmetic and restorative dentists, ensuring that all your dental needs will be superseded. Our combination of advanced technologies, training, diagnosis and specialized techniques allow us to treat our patents with unsurpassed care and comfort, all in a timely manner.
At Greater Endodontics, our team of Murray endodontists accurately diagnose tooth pain and perform everything from Murray root canal therapy to implants, restoration and laser dentistry. We rely on state of the art technology including lasers, microscopy, digital x-rays, CBCT, and intra-oral cameras for precise, predictable results in root canal treatment, dental implants, and improved diagnosis with each and every procedure.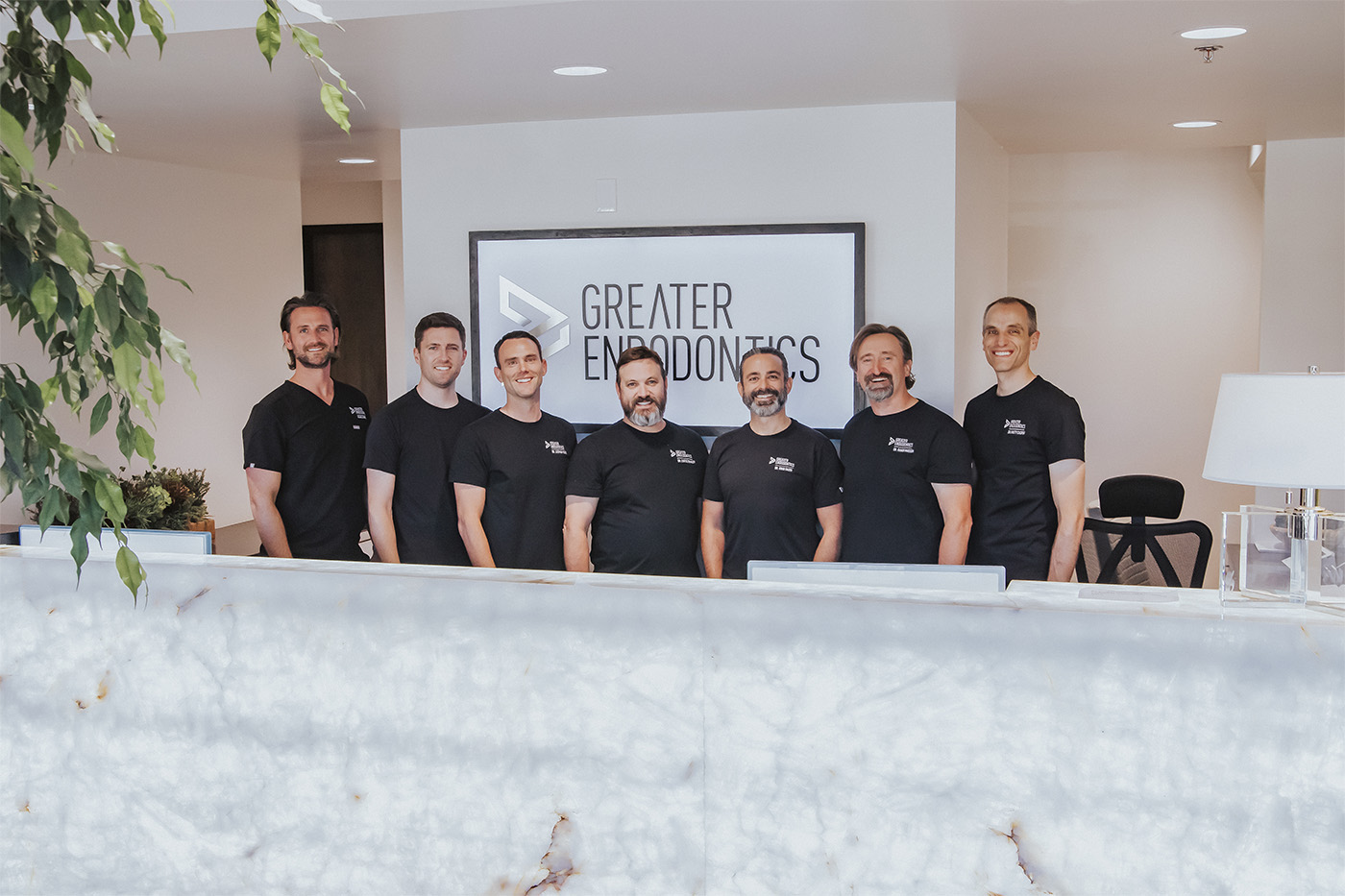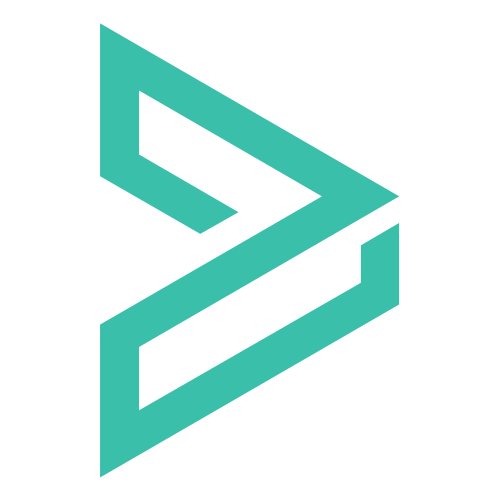 Greater Endodontics
Industry Leading Endodontists In Murray
Specialized Services
Highly Trained Endodontists
Endodontists focus on saving your natural tooth, whenever possible.
Compassionate Care
Relaxed Environment
Our team is dedicated to patient comfort, no matter how challenging the procedure.
Advanced Treatments
Cutting Edge Techniques
Our Endodontists remain at the forefront of emerging research and technologies to ensure the best care possible to our patients.
Our expert endodontists are dedicated to patient comfort, accurate diagnosis and lasting results. Look what our patients have to say about us.
---