Need Help Now?
On Call 24 Hours Emergency
Request An Appointment
Our staff will contact you soon to schedule your appointment.

Call To Schedule
FREE In-Home Estimate
What A Is Root Canal Treatment?
---
If your dentist has told you that you need a root canal, you may be wondering why. This procedure is often misunderstood and even feared by patients.
Root canals are necessary when the inside of your tooth, or the pulp and the roots that descend into the bone, become infected and inflamed. This type of infection is caused by decay, damage or disease, and is dangerous if left untreated. The roots of the canal system connect to your bloodstream, and an untreated infection can cause life-threatening complications.
The Root Canal System
The white crowns of each tooth that line our mouths are just the surface of a complex system. Hard and protective, the outer layer of enamel that we see conceals dentin, a more sensitive layer. Directly under the dentin is a hollow section that contains soft tissue, known as pulp. The pulp contains nerves, blood vessels and connective tissues. These tissues keep your teeth alive, providing oxygen and bacteria-fighting white blood cells.
The blood vessels and nerves enter the pulp chamber from roots that extend down into the jawbone. Narrow canals structure the root system, allowing the flow of blood cells and nutrients to the teeth. These canals are often complex and branching, which may cause issues in treating infection.
If the root canal becomes infected, the flow of nutrients breaks down and your tooth decays. When infection lingers, it can spread past the tooth and into the bloodstream, leading to serious complications.
---
Symptoms of an Infected Root Canal
Are you experiencing severe tooth pain, sensitivity to hot and cold, bad breath, and swollen gums? You are probably in need of a root canal procedure.
Other symptoms include:
Tenderness
Pain is a common symptom of tooth infection. Patients often experience tenderness when chewing, or sharp pain in the jaw. Sensitivity to hot and cold food or drinks is another common complaint.
Persistent Toothache
For some, pain only occurs when eating or drinking. For others, the pain is constant. If you're experiencing a toothache that won't go away, an underlying infection could be the cause.
Bad Breath
As the infection persists, bacteria spread throughout the canal and into the pulp chamber. This can lead to a foul taste in the mouth and bad breath (even after you've brushed your teeth!).
Gum Boil
A small pimple-like spot on the gum near the affected tooth is another common sign of an underlying infection. This is called a gum boil and is an abscess that forms when the infection spreads.
Swelling
Tender, swollen gums are an initial sign of infection. Persistent pain along with extensive swelling of the face or jaw is a sign of serious infection that needs immediate treatment.
Tooth Discoloration
Infection causes nerve death, which can lead to black or grayish discoloration of the affected tooth.
Loose Tooth
If your infected tooth becomes loose, bacteria has spread significantly and your tooth may fall out.
Damage to a tooth or an underlying cavity or decay can cause the pulp inside your tooth to become infected.
---
Treatment Options
A root canal is a dental procedure that removes the decayed and infected pulp to restore your tooth to normal function.
Traditional root canal procedures follow these steps:
Radio-graphic imaging of the tooth is the first step, providing your endodontist with an accurate picture of your infected tooth and the complexities of your root canal system.
Before the procedure begins, your tooth is numbed with a local anesthetic. Additional sedation techniques are also typically used in conjunction with a local anesthetic.
The endodontist cuts an opening in the top of your tooth, exposing the pulp chamber and the root canal system.
Small dental instruments and files are used to clean the tooth, removing all signs of infection and bacteria from the roots.
Once cleaned, the root canal system is filled with medical-grade material and adhesive cement to seal off the area.
A temporary filling is placed on top of the tooth where the endodontist made the initial incision. After a few days of initial healing, the endodontist will apply a permanent filling. Sometimes, the permanent filling can be applied in the same visit.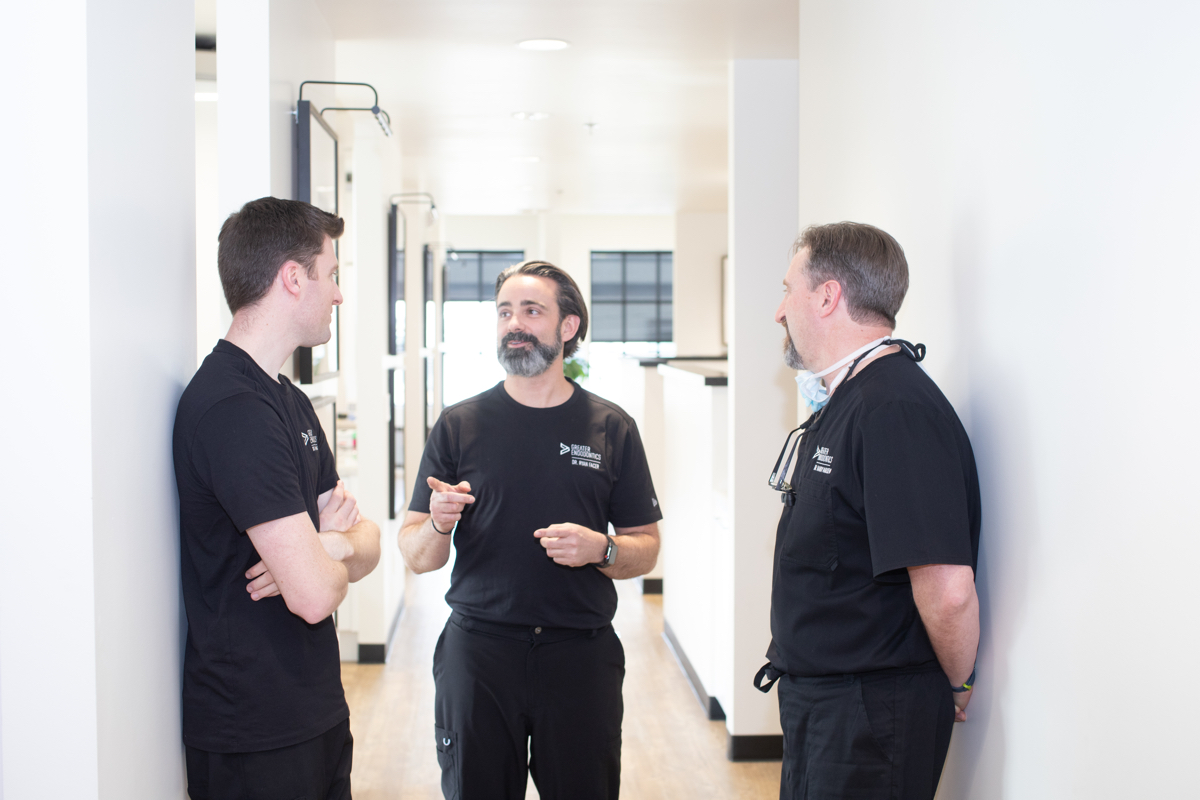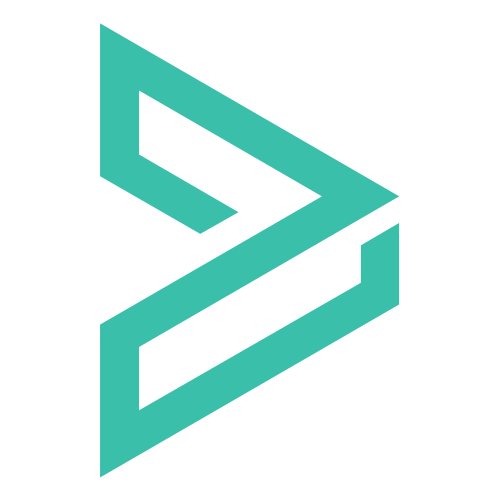 Greater Endodontics
Industry Leading Endodontists In Murray
Specialized Services
Highly Trained Endodontists
Endodontists focus on saving your natural tooth, whenever possible.
Compassionate Care
Relaxed Environment
Our team is dedicated to patient comfort, no matter how challenging the procedure.
Advanced Treatments
Cutting Edge Techniques
Our Endodontists remain at the forefront of emerging research and technologies to ensure the best care possible to our patients.
The GentleWave Difference
---
Many patients have complex root canal systems, making the complete elimination of bacteria difficult. The traditional dental files used to clean out root canals often cannot reach the deepest, microscopic sections of extended roots. While there are many reasons for a failed root canal, outdated tools and improper use are leading causes.
Greater Endodontics is a proud provider of the GentleWave root canal. Compared to traditional root canal treatment, GentleWave offers superior results and lowered chances of patients needing re-treatment.
GentleWave is a new technology that uses advanced fluid dynamics, creating a vortex of fluids that travel through your root canal system and remove every bit of bacteria and decay. GentleWave is minimally invasive and offers much better results than the standard treatment.
Our expert endodontists are dedicated to patient comfort, accurate diagnosis and lasting results. Look what our patients have to say about us.
---
How Much Does a Root Canal Cost?
---
If you're worried about the cost of root canal treatment in Murray, you'll be happy to know that Greater Endodontics offers affordable services. We understand the importance of dental health and strive to make our services accessible to everyone. Our quality, professional reputation has allowed us to become a secured provider of dental services for 20+ insurance companies. Chances are our services are covered by your insurance company.
If this is not the case, or you are currently uninsured, don't worry! We have teamed up with CareCredit, a dental and general health care plan for procedures not covered by insurance. CareCredit covers basic dental checkups and emergency procedures, like a root canal.
Your dental health is important, so don't take any risks with infection. Our professional and experienced dentists offer Murray root canal procedures that are quick, painless, and anxiety-free! With various sedation options to choose from and top-of-the-line dental technology, you can rest assured that Greater Endodontics is your best choice for Murray root canal procedures.
---
Get Experienced Help
Contact Greater Endodontics today to learn more about GentleWave and inquire about our root canal treatment pricing.
801-942-8686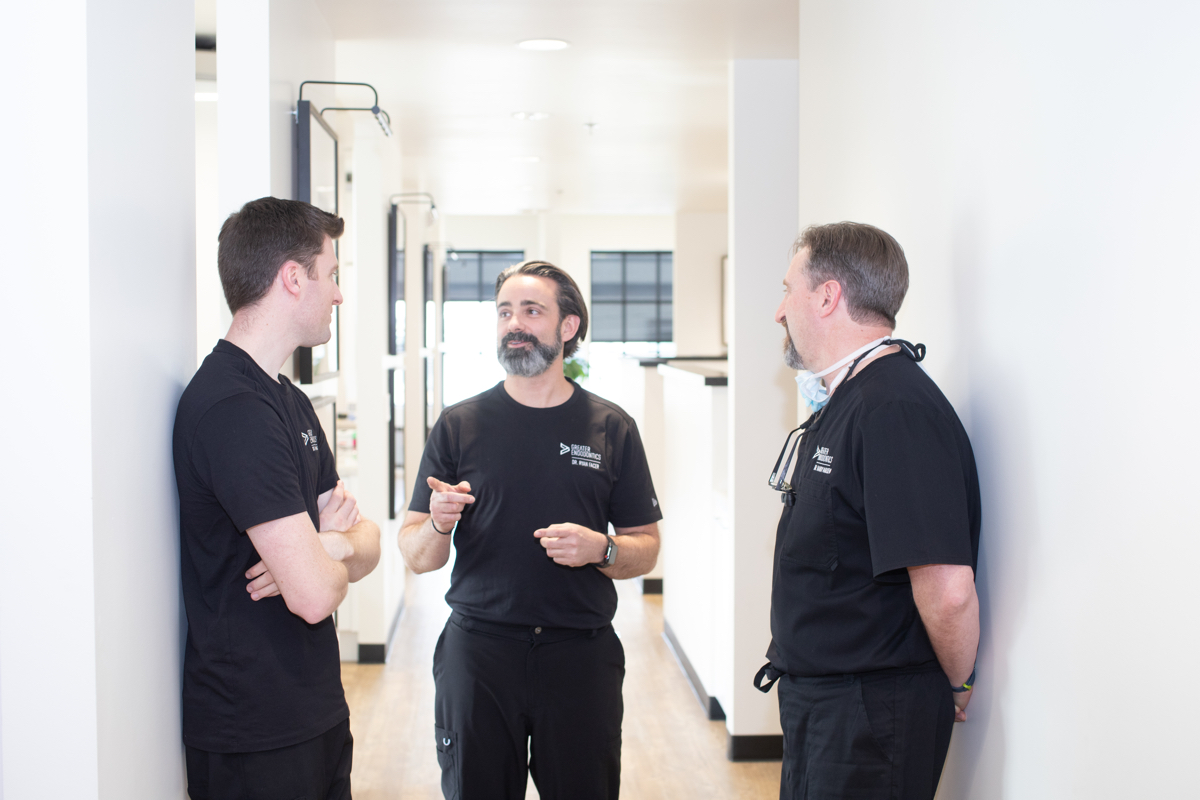 Request Appointment
Greater Endodontics Specialized Services
Our expert team of endodontists provides premium dental care for Utah residents. Using modern techniques and technologies, we offer restorative, cosmetic, and surgical procedures. We have a variety of sedation options, ensuring you a comfortable, pain-free experience. With leading experts in the endodontic field, and our expert training and diagnosis procedures, we treat patients with unsurpassed care and comfort.
Costs & Payment Plans
---
In addition to working with most major dental insurance companies, we are priced competitively and believe we have the best service values in the area. We also offer interest-free payment plans for up to 12 months. Simply fill out the Care Credit application HERE.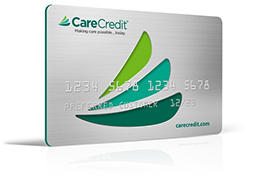 Insurance We Accept
---
We have developed a working relationship with almost every insurance company, and we are the best in our class. We are a preferred provider for over 20 different insurance companies. Chances are, we are the right fit for you and can meet your insurance needs.