At Greater Endodontics, our team of endodontic specialists accurately diagnose tooth pain and perform everything from Murray root canal therapy to implants, restoration and laser dentistry. We rely on state of the art technology including lasers, microscopy, digital x-rays, CBCT, and intra-oral cameras for precise, predictable results in root canal treatment, dental implants, and improved diagnosis with each and every procedure.
Call us today to set up your appointment at one of our convenient Murray dental offices.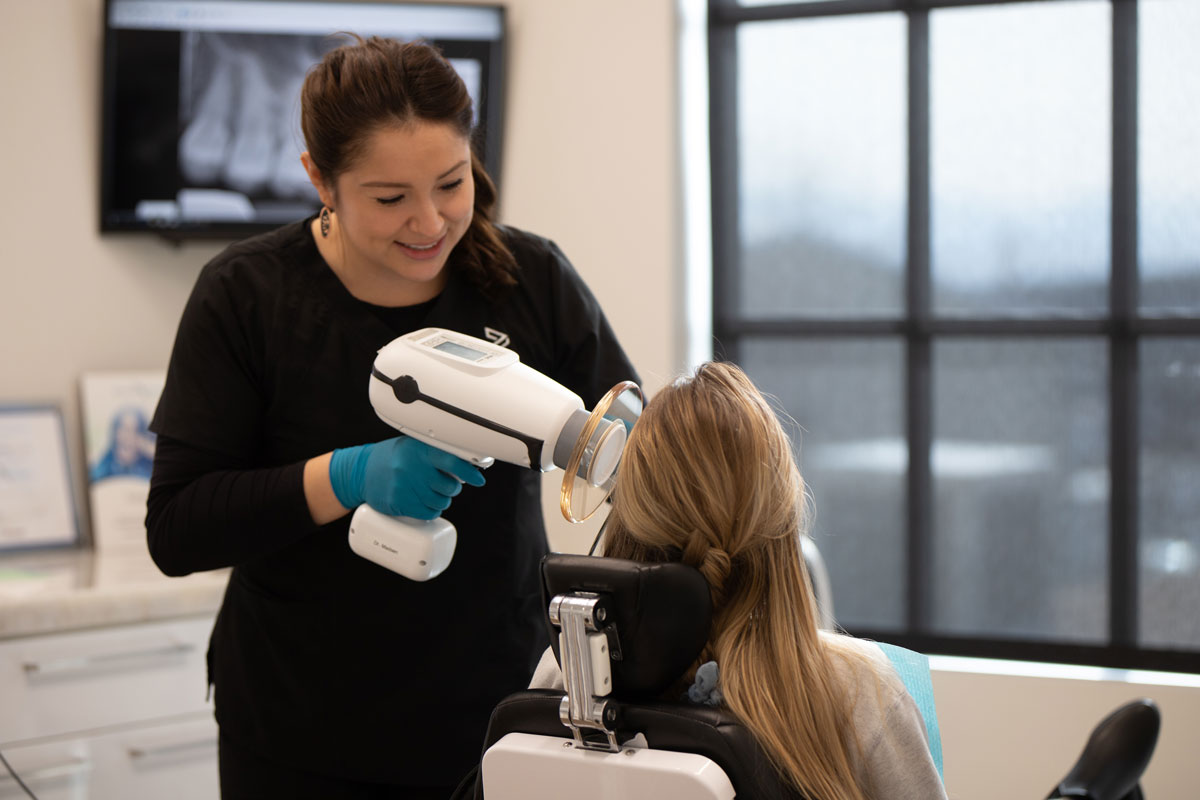 Complete the form and we will contact you to finalize your appointment. Thank you.
Endodontics Specialists in Murray
At Greater Endodontics, we provide our patients with the finest care and state-of-the-art technology with each and every Utah endodontics procedure. From the moment you walk through our door, we take care of everything so you can relax in our friendly and comfortable environment.