Need Help Now?
On Call 24 Hours Emergency
Request An Appointment
Our staff will contact you soon to schedule your appointment.

Call To Schedule
FREE In-Home Estimate
Dental Restoration
---
Endodontically treated teeth can be restored with a wide range of techniques of varying complexity. Following a Murray root canal the unrestored tooth is brittle and susceptible to fracturing and cracking and requires a filling and crown to strengthen and protect the tooth.
Restore Your Natural Teeth
---
The endodontically treated tooth may lack adequate hard tissue, due to loss of tooth structure as a result of decay, fracture or other causes. At Greater Endodontics we specialize in restoring the form of the tooth in preparation for a crown through the placement of post and core build ups, temporary restorations and provisional crowns.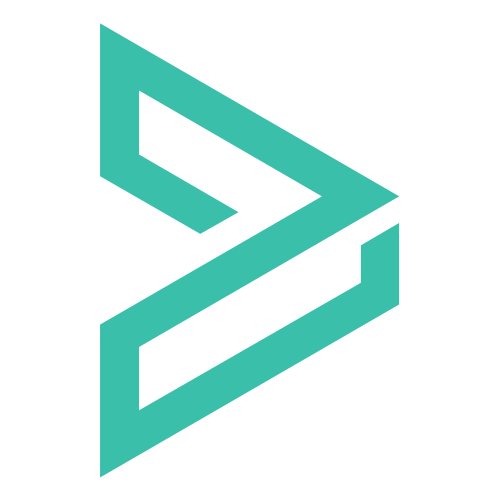 Greater Endodontics
Industry Leading Endodontists In Murray
Specialized Services
Highly Trained Endodontists
Endodontists focus on saving your natural tooth, whenever possible.
Compassionate Care
Relaxed Environment
Our team is dedicated to patient comfort, no matter how challenging the procedure.
Advanced Treatments
Cutting Edge Techniques
Our Endodontists remain at the forefront of emerging research and technologies to ensure the best care possible to our patients.
Our expert endodontists are dedicated to patient comfort, accurate diagnosis and lasting results. Look what our patients have to say about us.
---
What Patients can Expect
---
We stand out as industry leaders because of our "best in class" diagnosis capabilities as well as our top of the line procedures that result in true and lasting results for our patients. Our patient's overall experience and level of comfort is also unmatched.
Emergency 24/7 Pain Relief
Luxurious Facility
Simple Cost Structures
Long-Term Minded Approach
Most Insurances Accepted
Most Insurances Accepted
Industry Leading Root Canal/Trauma Experts
GentleWave® Root Canal for Anxious Patients
Patient Videos
Thoughtful aftercare
Billing & Payment Simplicity
Patient Education
Post Root Canal Restoration
If you plan to see your dentist for a full restoration following a root canal in Murray, do so as soon as possible. If this is the case we will place a temporary filling to maintain the coronal seal, free of charge. Until the tooth is restored you should not chew or bite on the treated tooth. Otherwise, you need only practice good oral hygiene, including brushing, flossing, and regular checkups and cleanings.
801-942-8686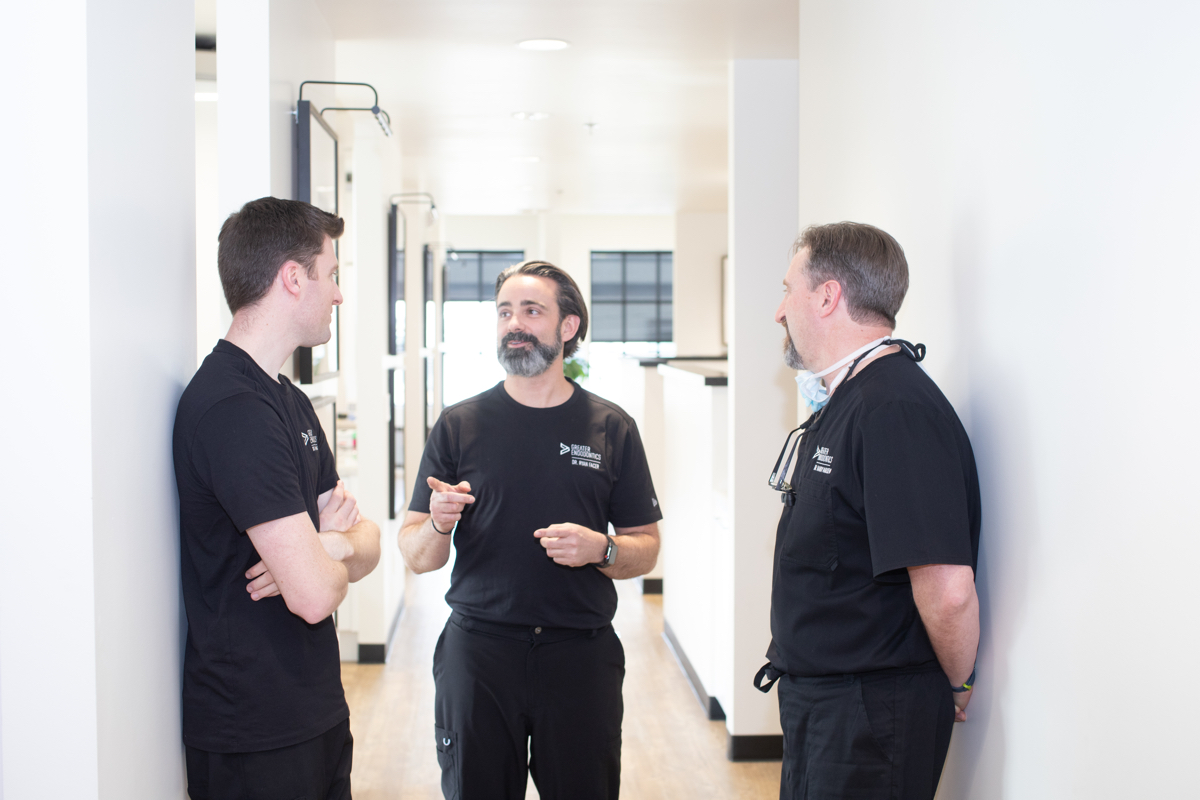 Request Appointment
Greater Endodontics Specialized Services
Our expert team of endodontists provides premium dental care for Murray residents. Using modern techniques and technologies, we offer restorative, cosmetic, and surgical procedures. We have a variety of sedation options, ensuring you a comfortable, pain-free experience. With leading experts in the endodontic field, and our expert training and diagnosis procedures, we treat patients with unsurpassed care and comfort.
Costs & Payment Plans
---
In addition to working with most major dental insurance companies, we are priced competitively and believe we have the best service values in the area. We also offer interest-free payment plans for up to 12 months. Simply fill out the Care Credit application HERE.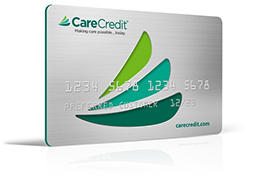 Insurance We Accept
---
We have developed a working relationship with almost every insurance company, and we are the best in our class. We are a preferred provider for over 20 different insurance companies. Chances are, we are the right fit for you and can meet your insurance needs.