IV Sedation Dentistry Utah
---
If you suffer from dental anxiety and are looking for a place where you can find a relaxed and comfortable dental visit, consider Greater Endodontics. With our sedation dentistry in Utah we are able to soothe our patients so that they can receive the dental work they need in a relaxed state of mind. Combine that with our state-of-the-art technology provided every patient, at Greater Endodontics you will receive the finest care. From the moment you walk through the door we will provide you the best, most relaxed environment and give you an experience unmatched by any competitor.
Relaxed Dental Experience
---
One of the many medications and options offered to our patients at Greater Endodontics is Sedation IV also known as Intravenous Sedation. The Sedation IV is administered through a needle into the vein and is quick, safe and effective at providing the most pain-free, comfortable and relaxed dental treatment possible. We will have a second practitioner specializing in dental sedation come to our office where they will sedate and monitor you for the duration of your endodontics treatment. After your procedure is over you will need a trustworthy escort to drive you home and remain with you for up to 6 hours following the treatment.
Friendly Environment
---
At Greater Endodontics we do all we can to make your visit to the dentist as painless and comfortable as possible. We believe that coming to the dentist should be free of anxieties and a place where our patients can feel relaxed and safe. We want to make sure that from the moment you walk in the door we are taking care of everything so you are able to relax in our friendly environment. If you suffer from dental anxiety, Greater Endodontics offers a variety of options to provide a pain-free, comfortable and relaxed dental treatment.
GentleWave® cleans where others can't
---
Preserve your natural tooth with the GentleWave® alternative. The GentleWave® System uses advanced fluid dynamics to create a vortex of procedure fluids that travel through your root canal system. Along the way, broad spectrum acoustic energy helps remove the tissue and debris that cause infection. Unlike standard root canal treatments, the GentleWave Ultra-Cleaning Procedure is able to reach all throughout your tooth—even in the microscopic places where bacteria can hide.
Standard Treatment
GentleWave® Procedure
We are very proud to be able to offer this level of care to our patients. Greater Endodontics is trained in the use of the GentleWave® System and will gladly answer any questions you may have about this exciting new technology.
Experience the GentleWave® Procedure
an innovative alternative to standard root canal treatment
Costs & Payment plans
---
In addition to working with most major dental insurance companies, we are priced competitively and believe we have the best service values in the area. We also offer interest-free payment plans for up to 12 months. Simply fill out the Care Credit application HERE.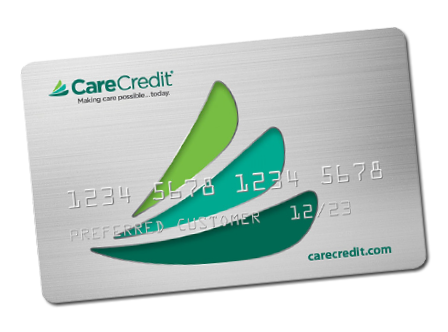 Insurance we accept
---
We have developed a working relationship with almost every insurance company, and we are the best in our class. We are a preferred provider for over 20 different insurance companies. Chances are, we are the right fit for you and can meet your insurance needs.





























Endodontics Industry Leaders
---
Learn about our expert endodontists and why they are so dedicated to patient comfort, accurate diagnosis and to providing lasting results, no matter how challenging the procedure.