Dental Sedation Aftercare - Utah Endodontist
---
At Greater Endodontics we believe that dental procedures should be painless and worry free. For patients who experience dental anxiety, we offer a wide range of sedation services to ensure a comfortable appointment. Depending on the type of procedure being performed and the amount of anxiety experienced by the patient, different types of sedation will be used. If you are to receive sedation during your appointment, your Utah dental sedation specialist will give you any necessary preparation instructions. There may be a few side effects after the procedure is completed, and the following aftercare instructions are important for the type of sedation you receive:
Our Utah endodontist office is proud to offer our patients worry-free dental work. Oral health is important and shouldn't be avoided out of fear. For a healthy mouth and anxiety-free dental work, call Greater Endodontics today.
Costs & Payment plans
---
In addition to working with most major dental insurance companies, we are priced competitively and believe we have the best service values in the area. We also offer interest-free payment plans for up to 12 months. Simply fill out the Care Credit application HERE.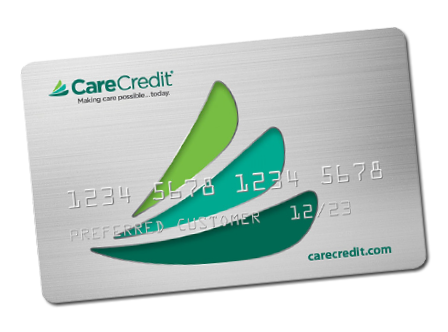 Insurance we accept
---
We have developed a working relationship with almost every insurance company, and we are the best in our class. We are a preferred provider for over 20 different insurance companies. Chances are, we are the right fit for you and can meet your insurance needs.





























Endodontics Industry Leaders
---
Learn about our expert endodontists and why they are so dedicated to patient comfort, accurate diagnosis and to providing lasting results, no matter how challenging the procedure.