Laser Dental Specialist in Utah
---
At Greater Endodontics we use the most advanced technology, including erbium surgical lasers that are specifically tailored for dental procedures and oral surgeries. Laser dentistry makes Utah endodontics procedures more comfortable, less painful, reduce risk of infection and facilitate faster recoveries with fewer complications during treatment.
Increased Precision
---
With incredible accuracy of laser dentistry allows our Utah laser dentistry specialists to precisely remove and reshape effected soft tissue during a root canal that would otherwise not be possible using standard instruments. This level of precision also reduces trauma to overall tooth and gum structure with targeted dental repair.
Reduce Infection
---
Teeth have no immune system or blood supply which means that when a tooth dies there are no white blood cells to fight infection, leaving the area around the tooth vulnerable. Laser beams light up and help to sterilize the infected areas that your body's defense mechanisms can't reach. The risk for complications are reduced as the laser is able to pinpoint and destroy harmful bacteria and infection, while eliminating the risk of damaging the healthy tooth.
Costs & Payment plans
---
In addition to working with most major dental insurance companies, we are priced competitively and believe we have the best service values in the area. We also offer interest-free payment plans for up to 12 months. Simply fill out the Care Credit application HERE.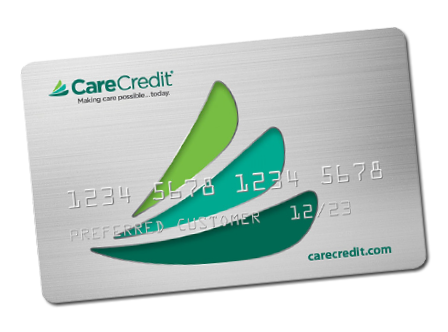 Insurance we accept
---
We have developed a working relationship with almost every insurance company, and we are the best in our class. We are a preferred provider for over 20 different insurance companies. Chances are, we are the right fit for you and can meet your insurance needs.





























Endodontics Industry Leaders
---
Learn about our expert endodontists and why they are so dedicated to patient comfort, accurate diagnosis and to providing lasting results, no matter how challenging the procedure.