Apicoectomy
---
Also known as a root end resection, an apicoectomy is a common endodontic surgical procedure that removes the apex of the tooth. During the procedure, the apicoectomy specialist opens gum tissue near the infected tooth to reveal underlying bone and tissue. The apex of the tooth is removed as well as any infection in the surrounding tissue and bone. A filling is used to seal the end of the root canal and the area is stitched closed. This routine microsurgery is performed quickly and has minimal recovery time. Patients can expect to return to normal activities the next day.
Apicoectomy After Care
---
If you have an apicoectomy procedure schedule with one of our endodontic specialists, we recommend that you follow these aftercare instructions:
Stitches, or sutures, are used during the apicoectomy procedure to facilitate healing and prevent excessive bleeding. Do not pull on your lip to try and see the operated tooth as this could cause the stitches to tear.
Swelling, pain and minimal bleeding are normal the first few days after the surgery. Take ibuprofen to alleviate soreness and reduce swelling. You may also apply a warm, wet washcloth to your face on the side where the procedure was performed.
Eat a soft diet (mashed potatoes, yogurt, eggs, etc.) and avoid any foods that are crunchy, spicy, chewy or sticky. Do not drink from a straw until the area has completely healed. Avoid hot or warm liquids and foods until your stitches have been removed (or have dissolved).
Stick to your regular tooth brushing and oral hygiene routine, being extremely careful around the operated tooth. A gentle mouthwash or salt-water solution is recommended, with gentle swishing.
Please call our office if you experience any unusual symptoms, such as prolonged fever and chills, excessive bleeding, intense pain, progressive swelling, etc.
With proper care, your mouth will heal within a few weeks. Pain should reside within a week, but the operated area may be sore and tender to the touch for another two weeks. Your endodontist will provide you with any additional aftercare information and schedule a follow-up appointment.
Costs & Payment plans
---
In addition to working with most major dental insurance companies, we are priced competitively and believe we have the best service values in the area. We also offer interest-free payment plans for up to 12 months. Simply fill out the Care Credit application HERE.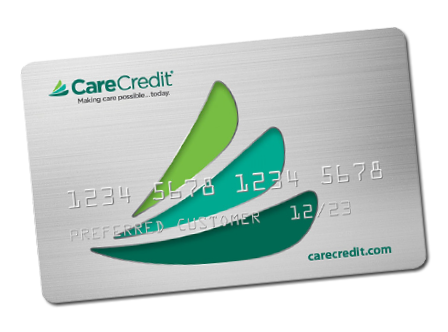 Insurance we accept
---
We have developed a working relationship with almost every insurance company, and we are the best in our class. We are a preferred provider for over 20 different insurance companies. Chances are, we are the right fit for you and can meet your insurance needs.





























Endodontics Industry Leaders
---
Learn about our expert endodontists and why they are so dedicated to patient comfort, accurate diagnosis and to providing lasting results, no matter how challenging the procedure.