Avulsed Tooth Endondontics Utah
---
A tooth becomes dislodged as a result of being pushed sideways out of or into its socket. In order to save the tooth, an endodontic treatment is necessary to reposition and stabilize the tooth. If the pulp of the tooth has been damaged a root canal in Utah must be started in addition to medication followed by a permanent a root canal filling or crown placed at a later date.
Can my avulsed tooth be saved?
---
The odds of saving a tooth in young children are higher than in adults but it is still possible to save an adult tooth as well if the proper procedure is followed. Depending on how long the tooth was out and if it was stored properly, a Utah endodontist may be able to reinsert and stabilize the tooth with a splint. After the splint has been in place for a period of time a root canal is needed.
How long does it take an avulsed tooth to heal?
---
If the bone around the tooth was not fractured, the tooth will be firmly attached to the bone in around three to four weeks. However, if the damage was more significant, it may take six to eight weeks to healing. After placing the tooth, a dentist should examine the tooth again in three to six months and if there are no signs of infection, the next visit will occur at your yearly check up.
Costs & Payment plans
---
In addition to working with most major dental insurance companies, we are priced competitively and believe we have the best service values in the area. We also offer interest-free payment plans for up to 12 months. Simply fill out the Care Credit application HERE.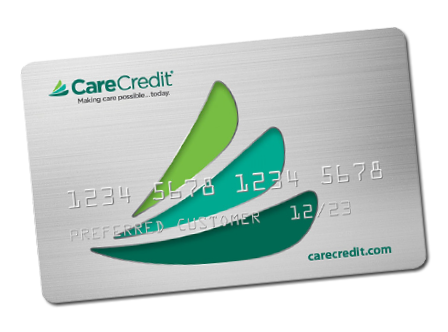 Insurance we accept
---
We have developed a working relationship with almost every insurance company, and we are the best in our class. We are a preferred provider for over 20 different insurance companies. Chances are, we are the right fit for you and can meet your insurance needs.





























Endodontics Industry Leaders
---
Learn about our expert endodontists and why they are so dedicated to patient comfort, accurate diagnosis and to providing lasting results, no matter how challenging the procedure.