Dental Trauma Aftercare
---
Greater Endodontics is one of the few endodontist offices in Utah that is open 24/7. We understand that emergencies can happen at any moment and fast action is important in cases of dental trauma. Our offices are open after hours to serve patients that have experienced emergency trauma such as avulsed teeth, root fractures, dislodged teeth, and acute infections. While every case is an individual emergency that requires unique care, these are the basic aftercare instructions our endodontics recommend following dental trauma:
Trauma Aftercare Tips
Do not aggravate the damaged tooth or area of the mouth. It may be recommended that you do not eat or drink for up to 24 hours following the procedure.

To manage pain and soreness, over the counter painkillers may be taken as needed. If necessary, your dentist will provide something stronger.

Keep the mouth as clean as possible. If specific care instructions are needed, your dentist will let you know and provide the necessary supplies.

While your injury heals, a specific diet may be recommended. Soft foods like yogurt, soups, and smoothies are easy on a sore mouth.

Contact your Utah endodontist at any sign of infection, increased bleeding, or worsened symptoms.
Endodontic Therapy in Utah
When it comes to endodontic therapy in Utah, our office employs top specialists. For root canals, implants, and more, Greater Endodontics has skilled, experienced professional dentists available. To learn more about our endodontic therapies or to inquire about emergency hours, contact our office today.
Costs & Payment plans
---
In addition to working with most major dental insurance companies, we are priced competitively and believe we have the best service values in the area. We also offer interest-free payment plans for up to 12 months. Simply fill out the Care Credit application HERE.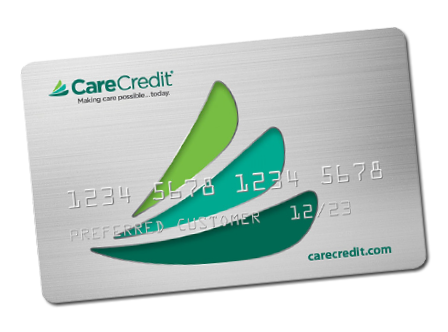 Insurance we accept
---
We have developed a working relationship with almost every insurance company, and we are the best in our class. We are a preferred provider for over 20 different insurance companies. Chances are, we are the right fit for you and can meet your insurance needs.





























Endodontics Industry Leaders
---
Learn about our expert endodontists and why they are so dedicated to patient comfort, accurate diagnosis and to providing lasting results, no matter how challenging the procedure.