Chipped Tooth Endodontist Utah
---
Chipped teeth are the most common dental injury, whether from wear and tear or resulting from trauma to the face. Most chipped teeth can be repaired with a simple filling and cap. However, a fracture often extends to the roots, exposing the pulp of the tooth. A Utah root canal treatment is usually required to save and restore function to the tooth. At Greater Endodontics, we specialize in saving and restoring the original tooth whenever possible.
Emergency Endodontic Treatment
---
If you have chipped your tooth you may experience erratic pain when chewing and exposure to cold or hot temperatures. Dental injuries can happen anytime, for severe dental injury emergencies we offer emergency 24/7 pain relief.
Endodontic Treatment
---
The long term health of an chipped tooth depends on the nature of the injury, the length of time from injury to treatment and how your tooth was cared for following the injury. Seek treatment from a Utah endodontic specialist immediately following a dental injury to increase the likelihood of saving the tooth and preventing infection.
Costs & Payment plans
---
In addition to working with most major dental insurance companies, we are priced competitively and believe we have the best service values in the area. We also offer interest-free payment plans for up to 12 months. Simply fill out the Care Credit application HERE.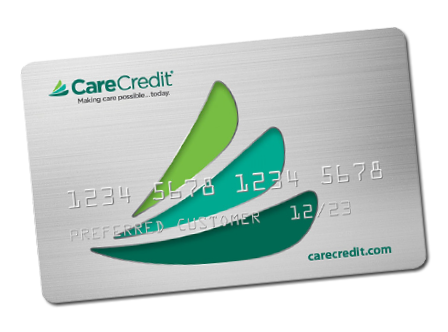 Insurance we accept
---
We have developed a working relationship with almost every insurance company, and we are the best in our class. We are a preferred provider for over 20 different insurance companies. Chances are, we are the right fit for you and can meet your insurance needs.





























Endodontics Industry Leaders
---
Learn about our expert endodontists and why they are so dedicated to patient comfort, accurate diagnosis and to providing lasting results, no matter how challenging the procedure.