Dental Trauma After a Car Accident
---
Facial and dental trauma are common injuries of car accident victims. While these injuries often get overlooked in the face of more painful and urgent injuries, dental trauma is an emergency that should be treated immediately. If you've suffered dental trauma as the result of a car accident and are looking for endodontic treatment in Utah, Greater Endodontics is here to help. Our dental office is open 24/7 to treat emergencies at any hour. Don't waste time searching for an "emergency dentist near me in Utah;" just give us a call and we will see you right away.
Car Accident Injuries
---
Dental trauma from a car accident usually occurs when the airbag deploys, when the victim hits their face on the dashboard or steering wheel, or even due to severe whiplash. Typical dental trauma after an accident includes: knocked out (or avulsed) teeth, root fractures, chipped or dislodged teeth, and/or jaw bruising and fracturing. These are severe injuries that require professional endodontic treatment in Utah. After a car accident, an emergency dentist in Utah may be the last thing on your mind, but the faster you receive treatment, the better. The endodontists of Greater Endodontic can repair your damaged teeth and save your beautiful smile. Make sure to give us a call after other life threatening injuries have been addressed.
The dental injuries common of a car accident can also occur as a result of a sporting accident, a bad fall, or for any other reason. In order to save your damaged teeth, it is best to see a dental professional as soon as possible (especially in the case of avulsed teeth). You can count on Greater Endodontics for a pain and anxiety free visit. For the best emergency dentist in Utah, contact us today.
Save Your Natural Teeth
---
The long term health of an injured tooth depends on the nature of the injury, the length of time from injury to treatment, how your tooth was cared for after the injury and your body's response. Seek treatment from an endodontic specialist immediately following a traumatic dental injury to increase the likelihood of saving the tooth with dental root surgery Utah.
Costs & Payment plans
---
In addition to working with most major dental insurance companies, we are priced competitively and believe we have the best service values in the area. We also offer interest-free payment plans for up to 12 months. Simply fill out the Care Credit application HERE.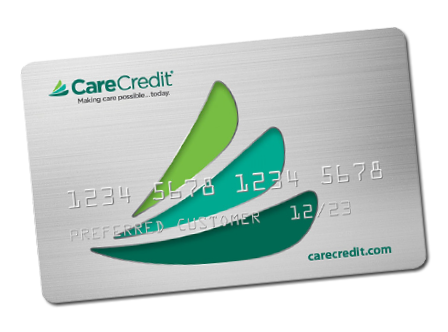 Insurance we accept
---
We have developed a working relationship with almost every insurance company, and we are the best in our class. We are a preferred provider for over 20 different insurance companies. Chances are, we are the right fit for you and can meet your insurance needs.





























Endodontics Industry Leaders
---
Learn about our expert endodontists and why they are so dedicated to patient comfort, accurate diagnosis and to providing lasting results, no matter how challenging the procedure.