24/7 Emergency Dental Care
---
Unfortunately, dental emergencies can occur at any time. When it comes to a knocked out or fractured tooth, time is of essence and you don't want to waste it searching for a "emergency dentist near me in Utah." When it comes to dental emergencies, you can count on Greater Endodontics. Most dental emergencies involve the roots, bones, and deeper structures of the mouth. It is best to rely on a professional endodontist in Utah for emergency services, not a general dentist.
Critical Response Time
---
When it comes to one of the above emergencies, the faster you receive treatment, the more likely you are to save your tooth. Our offices are open 24/7 for all dental emergencies. Just give us a call ASAP and we will see you. If your tooth has been completely knocked out, try to gently place it back in the socket or a cool glass of milk while you are on your way to our dental office. Our goal is to save your tooth so you can keep your beautiful smile. The next time you need an emergency dentist in Utah, don't hesitate to call Greater Endodontics.
All of our emergency dental staff is highly professional and trained in sedation uses. We work hard to make your visit painless and anxiety free, even if its an emergency. Contact us today to learn more about professional endodontists in Utah.
Don't pay hospital rates when you are in
emergency pain

.
---
In addition to working with most major dental insurance companies, we are priced competitively and believe we have the best service values in the area. We also offer interest-free payment plans for up to 12 months. Simply fill out the Care Credit application HERE.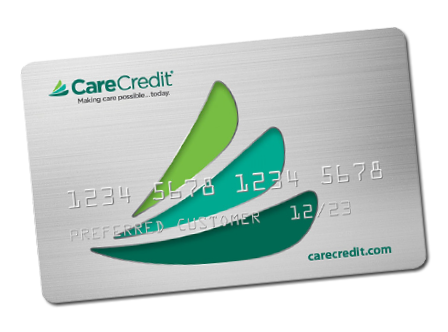 Insurance we accept
---
We have developed a working relationship with almost every insurance company, and we are the best in our class. We are a preferred provider for over 20 different insurance companies. Chances are, we are the right fit for you and can meet your insurance needs.