Endodontists are
Essential Emergency Health Care

Providers
---
Though most dental procedures are postponed to help prevent the spread of the coronavirus, Greater Endodontic has enacted special protocols to stay open for patients with dental emergencies and pain.
In accordance with the American Association of Endodontists (AAE), our practice is remaining open in order to treat patients with life threatening dental emergencies and alleviate the burden that these patients place on overwhelmed hospitals and other emergency healthcare facilities during the coronavirus (COVID-19) pandemic.
Dental emergencies present a risk to the patient as they can lead to life-threatening infections.
Signs of a dental emergency include:
Severe pain
Swelling
Bleeding, aching gums
Abscess or other signs of infection
Treating these types of emergencies require enhanced sanitary protocols, which our practice strictly follows. These protocols include the use of personal protective equipment (PPE) and sanitation. Due to the risk of COVID-19 spread, Greater Endodontics has increased our typical safety and sanitation protocols to include symptom screening, social distancing, heavier use of PPE and enhanced disinfection and hygiene practices.
Critical COVID-19 Response
---
The safest place for emergency dental treatment is our Utah endodontist office. Greater Endodontics remains open to the public to provide treatment for dental emergencies 24/7 during the COVID-19 pandemic. If you're experiencing dental pain, call us now to schedule an emergency appointment.
Greater Endodontics
Protocols
---
The health and safety of our patients and staff remain our top concern and we are here to serve our community. If you are suffering from dental pain, infection or other signs of a dental emergency, do not go to your local hospital or ER. This will put you and others at risk of COVID-19 infection while simultaneously stressing an overburdened medical staff. Instead, contact Greater Endodontics to schedule an emergency dentist appointment.
Our office is following all CDC, WHO, ADA and AAE protocols. We are working hard to provide a safe, sanitary environment for effective and prompt care for dental emergencies. If you're experiencing emergency dental pain, you should be treated as soon as possible. In a letter to the nation's governors and state health departments, the AAE stated that "it is critical to understand that dental emergencies become life-threatening emergencies if they are not treated properly."
For additional information and resources, please visit the American Association of Endodontics.
Don't pay hospital rates when you are in
emergency pain

.
---
In addition to working with most major dental insurance companies, we are priced competitively and believe we have the best service values in the area. We also offer interest-free payment plans for up to 12 months. Simply fill out the Care Credit application HERE.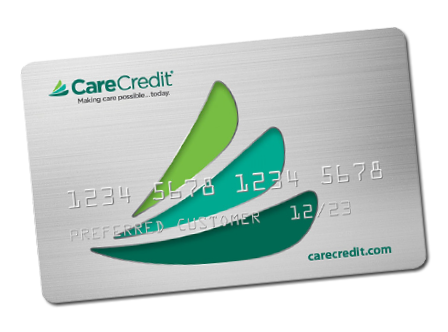 Insurance we accept
---
We have developed a working relationship with almost every insurance company, and we are the best in our class. We are a preferred provider for over 20 different insurance companies. Chances are, we are the right fit for you and can meet your insurance needs.