Root Canal Retreatment Utah
---
A failed root canal is not an experience anyone wants to go through, left untreated a failed root canal can result in widespread infection and loss of the tooth. Having a root canal retreatment performed by an endodontic specialist could mean the difference between saving and losing the tooth. At Greater Endodontics, we specialize in procedures dealing with the root or pulp of the tooth and will work to save your natural teeth whenever possible. Successful Utah root canal retreatment is acheived using an innovative, drill-free root canal alternative. The GentleWave system effectively removes bacteria throughout the tooth while reducing discomfort, pain and risk of infection.
Root Canal Retreatment Options
---
There are several options available following a failed root canal depending on how soon a failed root canal is caught and the progression of infection. Root canal retreatment performed by an endodontic specialist has high success. An endodontist will remove the filling, clean and disinfect all canals before properly resealing. In some cases an apicoectomy procedure is required if a post or crown restoration prevents access to the canal. In the most extreme cases an extraction will need to be performed.
Why do Root Canals Fail?
---
Root canal failure occurs when the root canal treated tooth becomes infected and/or a painful abscess forms. If left untreated, the infection can spread to other teeth and eventually the entire body. A root canal is a complex procedure and often a canal is missed or not fully cleaned in the process due to obstruction or because it is simply hidden. A crack in the root beneath the gum may inhibit a full seal of the canal, allowing for infection as well.
GentleWave® cleans where others can't
---
Preserve your natural tooth with the GentleWave® alternative. The GentleWave® System uses advanced fluid dynamics to create a vortex of procedure fluids that travel through your root canal system. Along the way, broad spectrum acoustic energy helps remove the tissue and debris that cause infection. Unlike standard root canal treatments, the GentleWave Ultra-Cleaning Procedure is able to reach all throughout your tooth—even in the microscopic places where bacteria can hide.
Standard Treatment
GentleWave® Procedure
We are very proud to be able to offer this level of care to our patients. Greater Endodontics is trained in the use of the GentleWave® System and will gladly answer any questions you may have about this exciting new technology.
Experience the GentleWave® Procedure
an innovative alternative to standard root canal treatment
Costs & Payment plans
---
In addition to working with most major dental insurance companies, we are priced competitively and believe we have the best service values in the area. We also offer interest-free payment plans for up to 12 months. Simply fill out the Care Credit application HERE.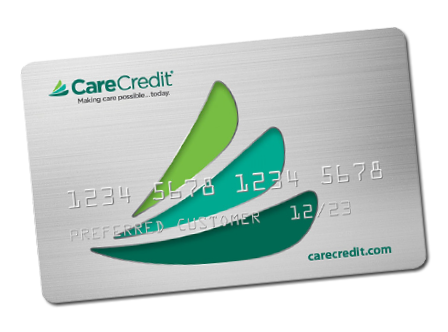 Insurance we accept
---
We have developed a working relationship with almost every insurance company, and we are the best in our class. We are a preferred provider for over 20 different insurance companies. Chances are, we are the right fit for you and can meet your insurance needs.





























Endodontics Industry Leaders
---
Learn about our expert endodontists and why they are so dedicated to patient comfort, accurate diagnosis and to providing lasting results, no matter how challenging the procedure.